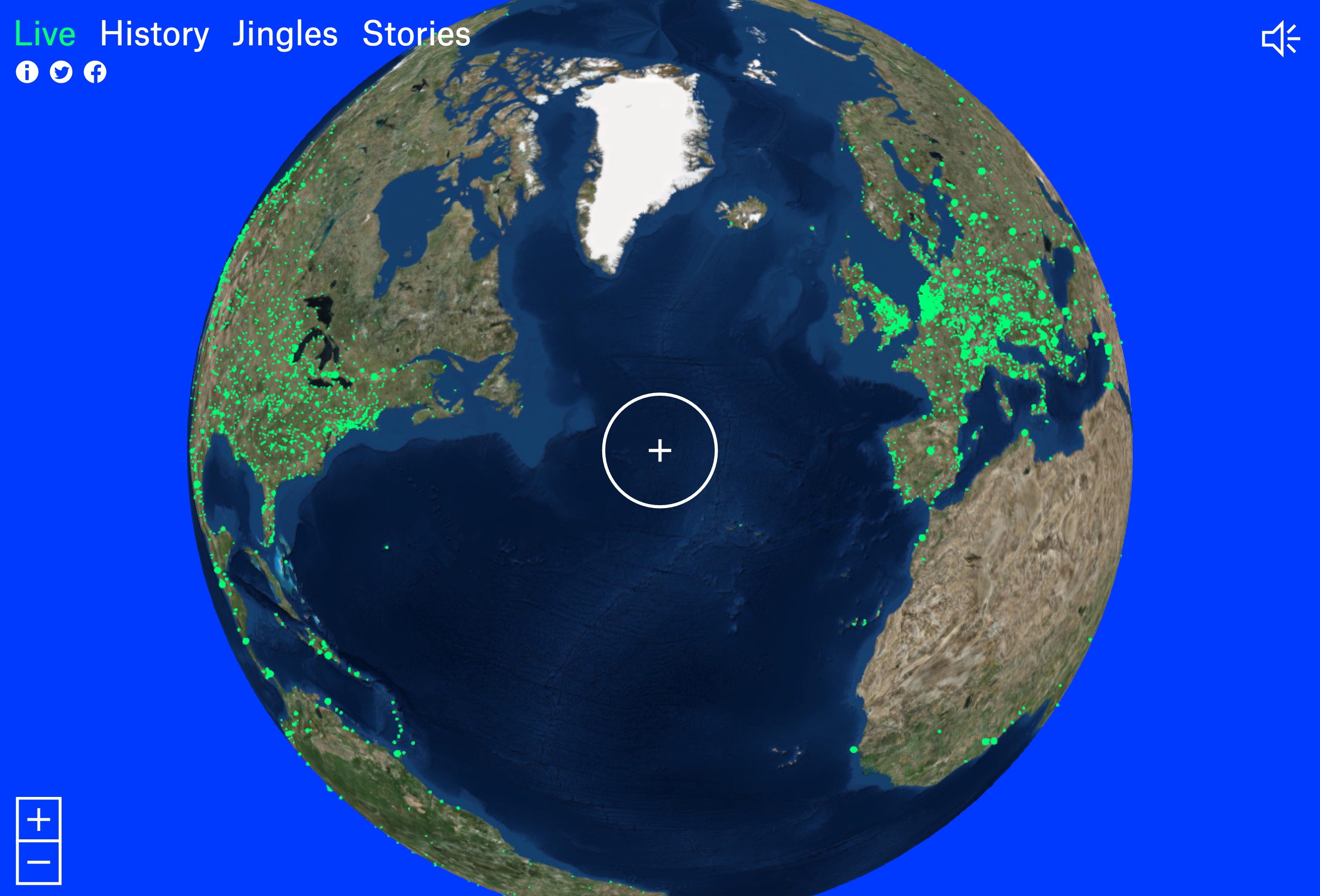 As a kid my radio allowed me to travel the world. I could use the dial to transport myself over border walls and across oceans to visit new cultures and discover new sounds. I'd always eagerly anticipate the next discovery as I carefully moved the dial around the Short Wave, Long Wave (and later the FM) spectrum, waiting for new music and voices to replace the soothing crackle and hiss of the intervening static.
So, what a revelation it is to stumble across Radio.Garden. It's a glorious, app that combines the now arcane radio dial with the power of the internet enabling you to journey around the globe on a virtual radio roadtrip.
Trek to Tromsø north of the arctic circle in Norway, then hop over to Omsk in central Russia. Check out the meditative tunes in Kathmandu before heading southwest to Ruwi, Oman on the Persian Gulf. Stopover in Kuching, Malaysia, then visit Nhulunbuy in Australia's Northern Territory. Take in a mid-Pacific talk radio show in Bairiki, in the Republic of Kiribati, then some salsa inspired tuned in Tacna, Peru, and followed by pounding Brazilian Euro-techno in João Pessoa. Journey to Kinshasa in the DRC for some refreshing African beats, then rest for the day with some lively conversation in the Italian Apennine Mountains in Parma, Italy.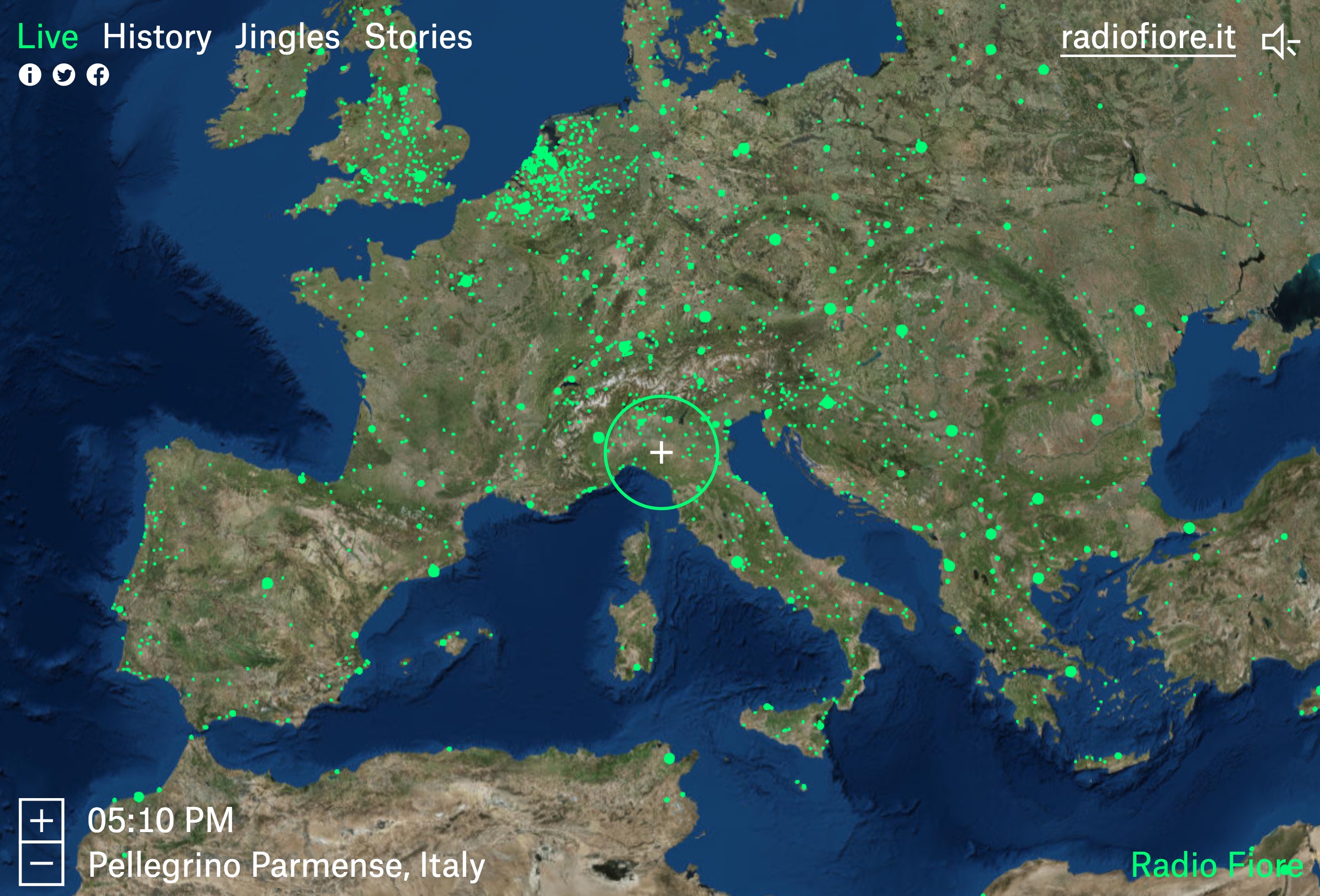 During this wonderful border free journey one thing is becomes crystal clear: we are part of one global community with much in common. History will eventually prove the racists and xenophobes among us wrong.
Images: Screenshots of Radio.Garden. Courtesy of Radio.Garden.