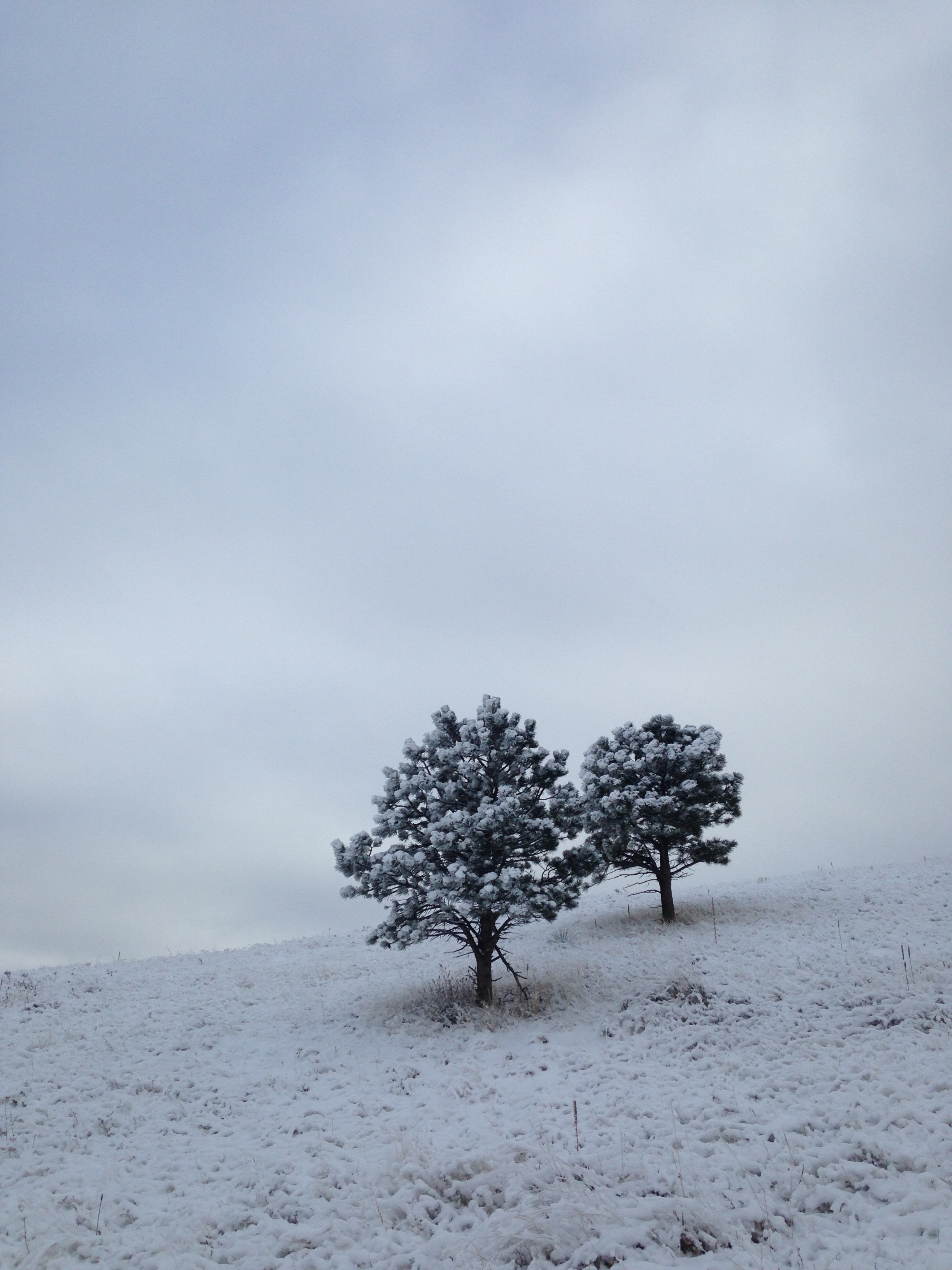 Our world is a noisy place. And, for all our technological progress it is becoming increasingly noisy. Many who can afford to do so spend a significant slice of their incomes seeking the elusive place or moment(s) that bring peace and quiet. So, it's no surprise to see an uptick in demand for all things quiet — silent reading, silent dining, silent hiking, silent meditation.
From the Guardian:
Once the preserve of monastic retreats and hardcore meditators, simply being quiet is growing in appeal. Whole businesses have sprung up to meet a rising demand for quiet time, from silent weekend getaways to silent dining, silent reading parties and even silent dating. This month sees the release of documentary In Pursuit of Silence, a "meditative film" about our relationship with noise, promoted with a delicate two-minute trailer in which not a word is uttered.
Silence can, as the film attests, mean different things to different people. It can be a space for quiet reflection or a state fraught with discomfort. There is a certain intimacy inherent in being silent with other people – we usually do so only with those closest to us. So there is something almost radical about the recent trend for enjoying silence with strangers.
Mariel Symeonidou started a regular silent reading party in Dundee just under a year ago, in a moment of "uncharacteristic extroversion". Readers bring their books and meet in a bar, where they read together in silence for an hour or sometimes two, then put the books away to chat and have a drink.
Read the entire article, in silence, here.
Image: Early winter, Dakota Ridge. Courtesy of the author.