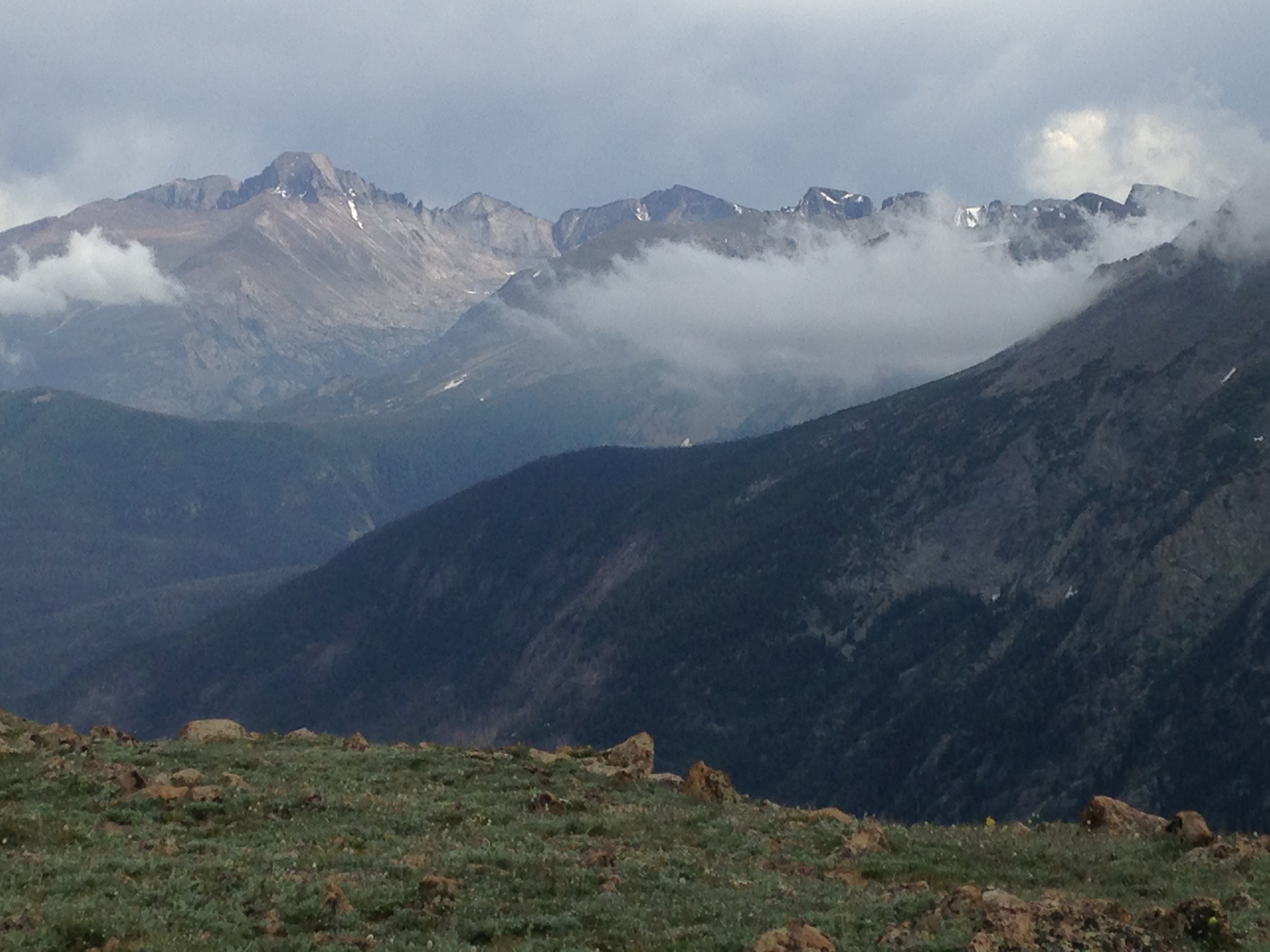 About 25 miles from where I write lies Colorado's Rocky Mountain National Park (RMNP). It's a gorgeous part of the world — pristine forests, blue alpine lakes, frigid streams and ragged peaks. Luckily thanks to the persistent work of Enos Mills and President Woodrow Wilson's signature RMNP has been protected from development and destruction since 1915. So too are its 411 sister regions and monuments that now make up the US National Park System.
The nationwide park system was officially founded 100 years ago today, August 25, 1916. It is a precious and priceless jewel — truly one of America's best ideas.
On this centenary we should be reminded that each one of our parks and monuments requires our constant and vigilant protection. We must do all that we can to ensure that our children and their children can experience for themselves — over the next 100 years (and beyond) — some of nature's true wonders.
Though keep in mind that while our parks may be protected from direct human exploitation they're not immune to the ravages of climate change.
From the Guardian:
After a century of shooing away hunters, tending to trails and helping visitors enjoy the wonder of the natural world, the guardians of America's most treasured places have been handed an almost unimaginable new job – slowing the all-out assault climate change is waging against national parks across the nation.
As the National Parks Service (NPS) has charted the loss of glaciers, sea level rise and increase in wildfires spurred by rising temperatures in recent years, the scale of the threat to US heritage across the 412 national parks and monuments has become starkly apparent.
As the National Parks Service turns 100 this week, their efforts to chart and stem the threat to the country's history faces a daunting task. America's grand symbols and painstakingly preserved archaeological sites are at risk of being winnowed away by the crashing waves, wildfires and erosion triggered by warming temperatures.
The Statue of Liberty is at "high exposure" risk from increasingly punishing storms. A national monument dedicated to abolitionist Harriet Tubman, who will be enshrined on a new $20 note, could be eaten away by rising tides in Maryland. The land once walked by Pocahontas and Captain John Smith in Jamestown, the first English settlement in the US, is surrounded by waters rising at twice the global average and may be beyond rescue.
These threats are the latest in a pile of identified calamities to befall national parks and monuments due to climate change. Receding ice, extreme heat and acidifying oceans are morphing America's landscapes and coasts at a faster pace than at any time in human history.
"Yosemite's famous glacier, once a mile wide, is almost gone," fretted Barack Obama during a visit to the vast park in June.
"Rising temperatures could mean no more glaciers in Glacier national park, no more Joshua trees in Joshua Tree national park.
"Rising seas can destroy vital ecosystems in the Everglades and at some point could even threaten icons like the Statue of Liberty and Ellis Island. That's not the America I want to pass on to the next generation."
Change, however, is inevitable no matter how quickly greenhouse gas emissions are cut. An NPS study from 2014 found four in five of America's national parks are now at the "extreme end" of temperature variables charted since 1901.
"We are starting to see things spiral away now," said Gregor Schuurman, an ecologist at the NPS climate change response program. "We are going to look back at this time and actually think it was a calm period. And then people will start asking questions about what we were doing about the situation."
Read the entire story here.
Image: Above the clouds, near the famed Trail Ridge Road, Rocky Mountain National Park, Summer 2016. Courtesy: the author.