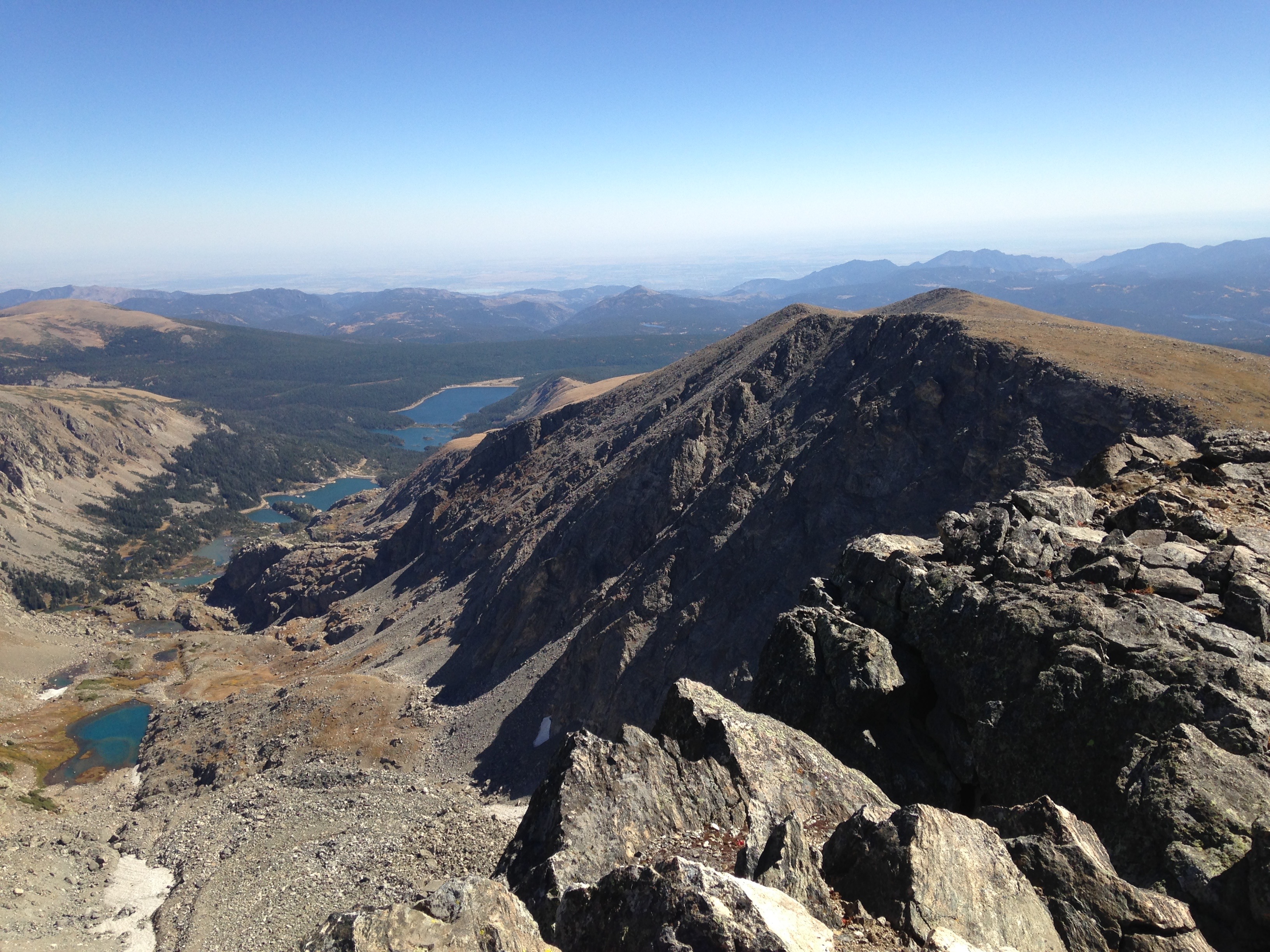 To my US readers… Happy Thanksgiving. By this time you will no doubt have been bombarded by countless commercials, online adds, billboards, flyers and messages to your inbox, social media account etc., espousing the wonders of the so-called Black Friday shopping orgy.
My advice: boycott the shopping mall and the stores — both online and brick-and-mortar — go outside, breath some fresh air, and join Green Friday. It's infinitely better for the heart and the soul (and your bank account). My home state of Colorado has joined the bandwagon this year by opening up all state parks for free on Fresh Air Friday.
Image: South Arapahoe Peak, looking East, Indian Peaks Wilderness, Colorado. Courtesy of the author.