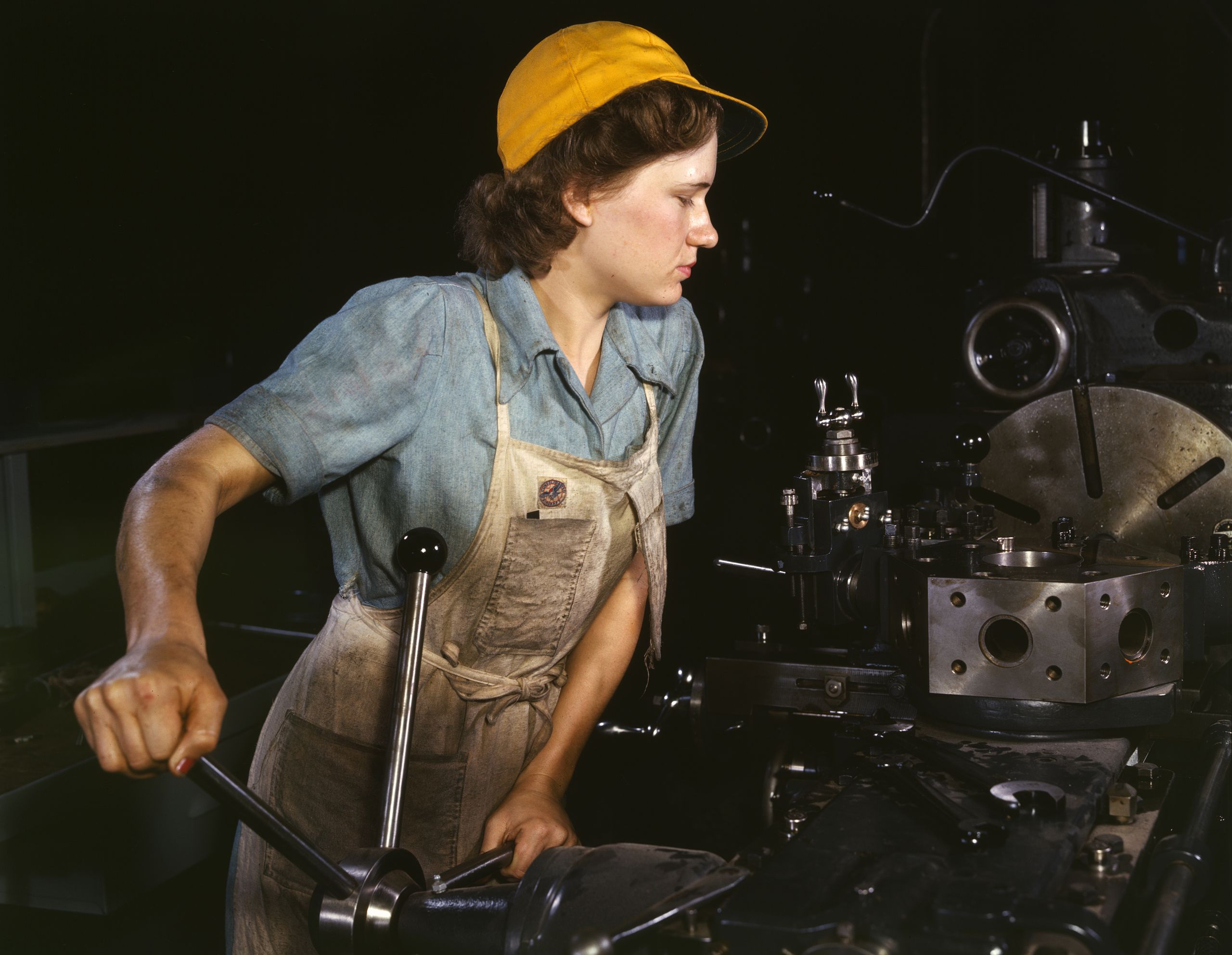 First, your boss may be a great leader but she or he has little or no sway over how you assess the meaningfulness of the work you do. Second, while there is no correlation between a boss and meaningful work, a bad boss can destroy any likelihood of meaningful effort.
That's the recent finding, excerpted below, by researchers from the University of Sussex and the University of Greenwich in the UK.
Therein lies a valuable set of lessons for any business wishing to recruit, retain and motivate employees.
From University of Sussex:
Bosses play no role in fostering a sense of meaningfulness at work – but they do have the capacity to destroy it and should stay out of the way, new research shows.
…
Published in MIT Sloan Management Review, the research indicates that, rather than being similar to other work-related attitudes, such as engagement or commitment, meaningfulness at work tends to be intensely personal and individual, and is often revealed to employees as they reflect on their work.
Thus what managers can do to encourage meaningfulness is limited, though what they can do to introduce meaninglessness is unfortunately of far greater capacity.
The authors identified five qualities of meaningful work:
1. Self-Transcendent. Individuals tend to experience their work as meaningful when it matters to others more than just to themselves. In this way, meaningful work is self-transcendent.
2. Poignant. People often find their work to be full of meaning at moments associated with mixed, uncomfortable, or even painful thoughts and feelings, not just a sense of unalloyed joy and happiness.
 3. Episodic. A sense of meaningfulness arises in an episodic rather than a sustained way. It seems that no one can find their work consistently meaningful, but rather that an awareness that work is meaningful arises at peak times that are generative of strong experiences.
4. Reflective. Meaningfulness is rarely experienced in the moment, but rather in retrospect and on reflection when people are able to see their completed work and make connections between their achievements and a wider sense of life meaning.
5. Personal. Work that is meaningful is often understood by people not just in the context of their work but also in the wider context of their personal life experiences.
Read more here.
Image: Turret lathe operator machining parts for transport planes at the Consolidated Aircraft Corporation plant, Fort Worth, Texas, USA, 1942. Courtesy: United States Library of Congress's Prints and Photographs division. Public Domain.