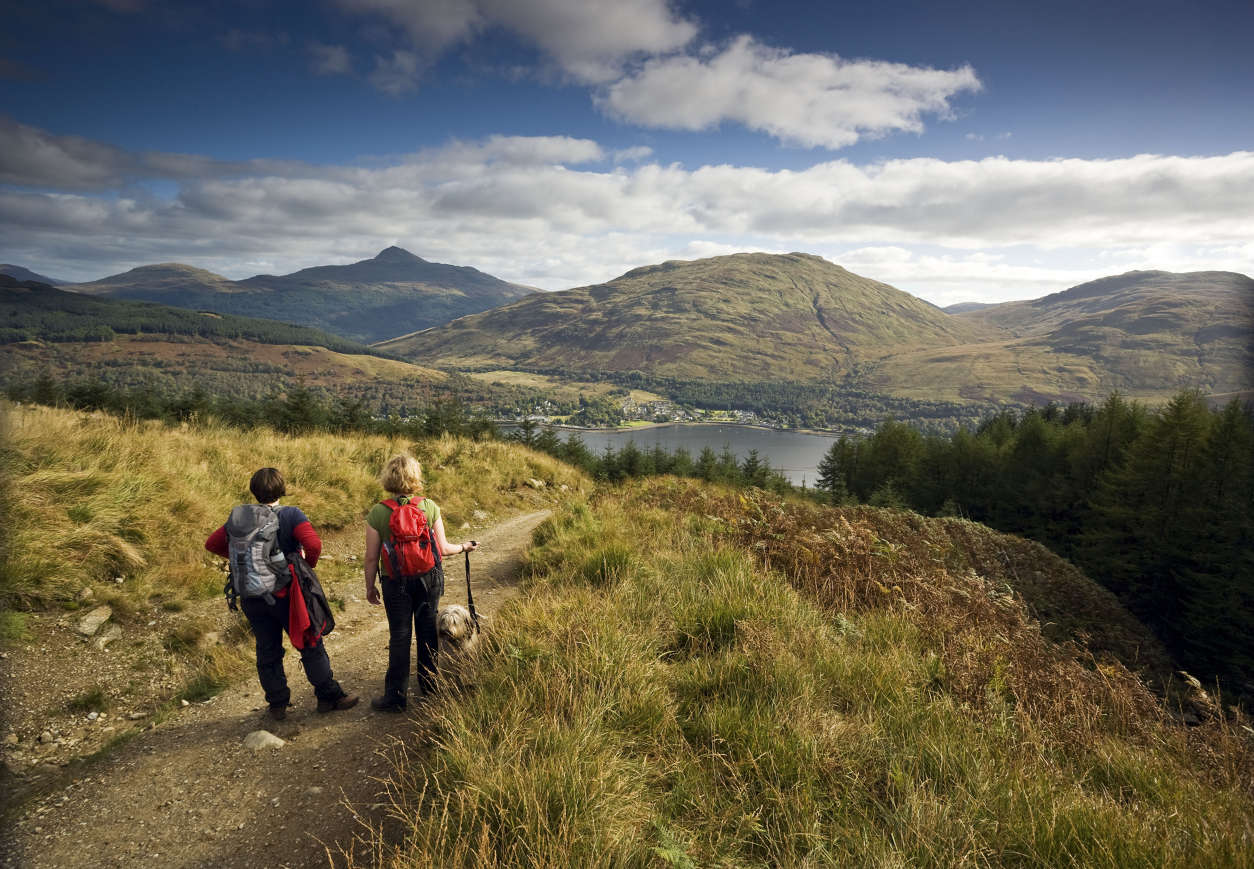 Travel editors at the New York Times have compiled their annual globe-spanning list of places to visit. As eclectic as ever, the list includes the hinderlands of Iceland, a cultural tour of Indianapolis, unspoilt (at the moment) beaches of Uruguay, a trip down the Mekong river, and a pub crawl across the hills and dales of Yorkshire. All fascinating. Our favorites are Aspen during the off-season, a resurgent Athens, the highlands of Scotland and the beautiful Seychelle Islands.
Read the entire article and see all the glorious images here.
Image: Hikers pause in the Loch Lomond area. Courtesy of Paul Tomkins/Scottish Viewpoint, New York Times.