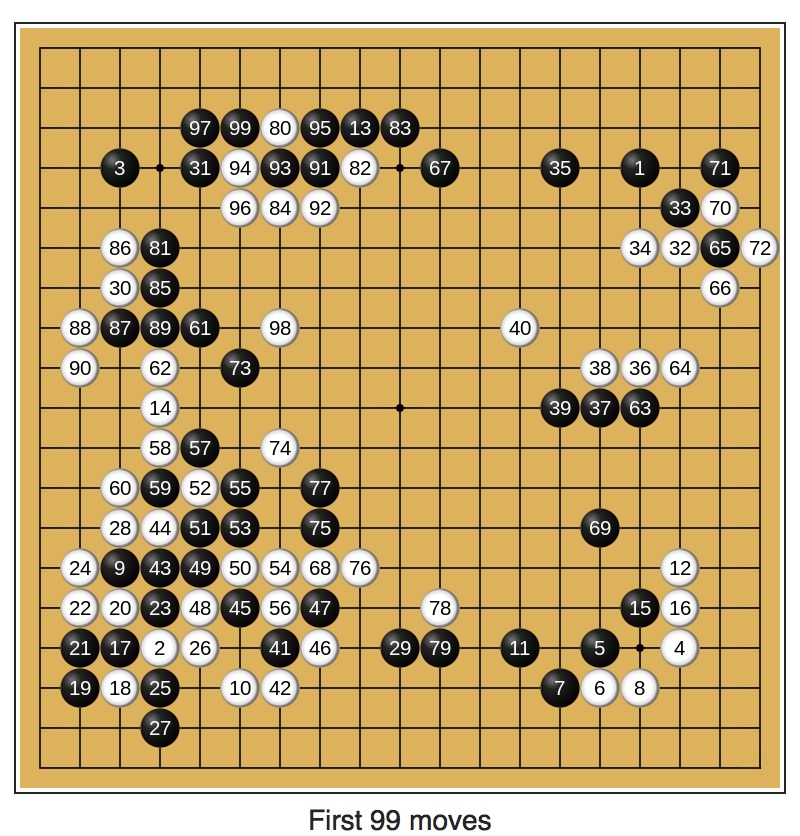 Make a note of the date, March 15, 2016. On this day, AlphaGo the Go playing artificial intelligence (AI) system from Google's DeepMind unit, wrapped up its five game series. It beat Lee Sedol, a human and one of the world's best Go players, by 4 games to 1.
This marks the first time a machine has beaten a human at Go, an ancient and notoriously complex board game.  AlphaGo's victory stunned the Go-playing world, but its achievement is merely the opening shot in the coming AI revolution.
The AlphaGo system is based on deep neural networks and machine learning, which means it is driven by software that learns. In fact, AlphaGo became an expert Go player by analyzing millions of previous Go games and also by playing itself tens of millions of times, and learning and improving in the process.
While the AI technology that underlies AlphaGo has been around for decades, it is now reaching a point where AI-based systems can out-think and outperform their human masters. In fact, many considered it impossible for a computer to play Go at this level due to the immeasurable number of possible positions on the board, mastery of strategy, tactical obfuscation, and the need for a human-like sense of intuition.
Indeed, in game 2 of the series AlphaGo made a strange, seemingly inexplicable decision on move 37. This turned the game to AlphaGo's favor and Lee Sedol never recovered. Commentators and AlphaGo's human adversary noted move 37 as extraordinarily unexpected and "beautiful".
And, from that story of beauty comes a tale of caution from David Gelernter, professor of computer science at Yale. Gelernter rightly wonders what an AI with an IQ of 5,000 would mean. After all, it is only a matter of time — rapidly approaching — before we have constructed machines with a human average IQ of 100, then 500.
Image: Game 2, first 99 moves, screenshot. AlphaGo (black) versus Lee Sedol (white), March 10, 2016. Courtesy of Wikipedia.