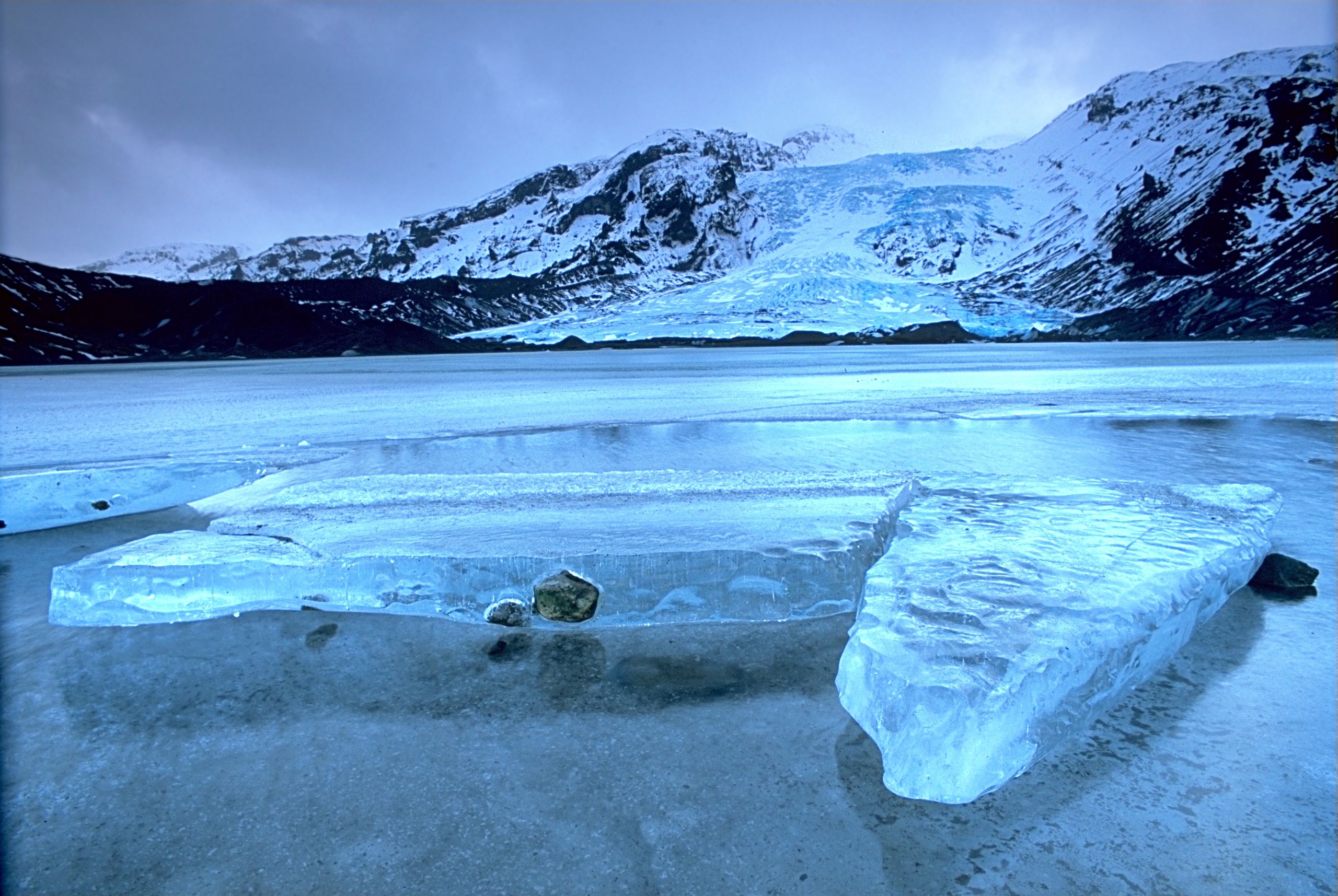 A couple of days after "Brexit" — Britain's move to pull out of the European Union — an enormous self-inflicted wound perpetrated by narrow-minded xenophobes and scare-mongering political opportunists, Britain got it just deserts. Iceland kicked England out of Euro 2016 — the Europe-wide football (soccer) tournament.
How significant? Well, let's put this in some perspective. Iceland is a country of only ~330,000 souls, the size of several small London suburbs. It has never fielded a team in a major tournament. It's national coach is a dentist. The combined income of the entire Icelandic team is less than 5 percent of the average salary earned by just one of England's players.
The United States offers no giant-killing parallels; however, I suspect, Iceland's 2-1 win over England would be akin to a high school football (American football) team drubbing the NFL's Broncos or Patriots.
So, while I was born and raised in London, today I am Iceland, "Ég er Island".
Image: Eyjafjallajökull glacier, one of the smallest glaciers in Iceland. Courtesy: Andreas Tille – Own work.