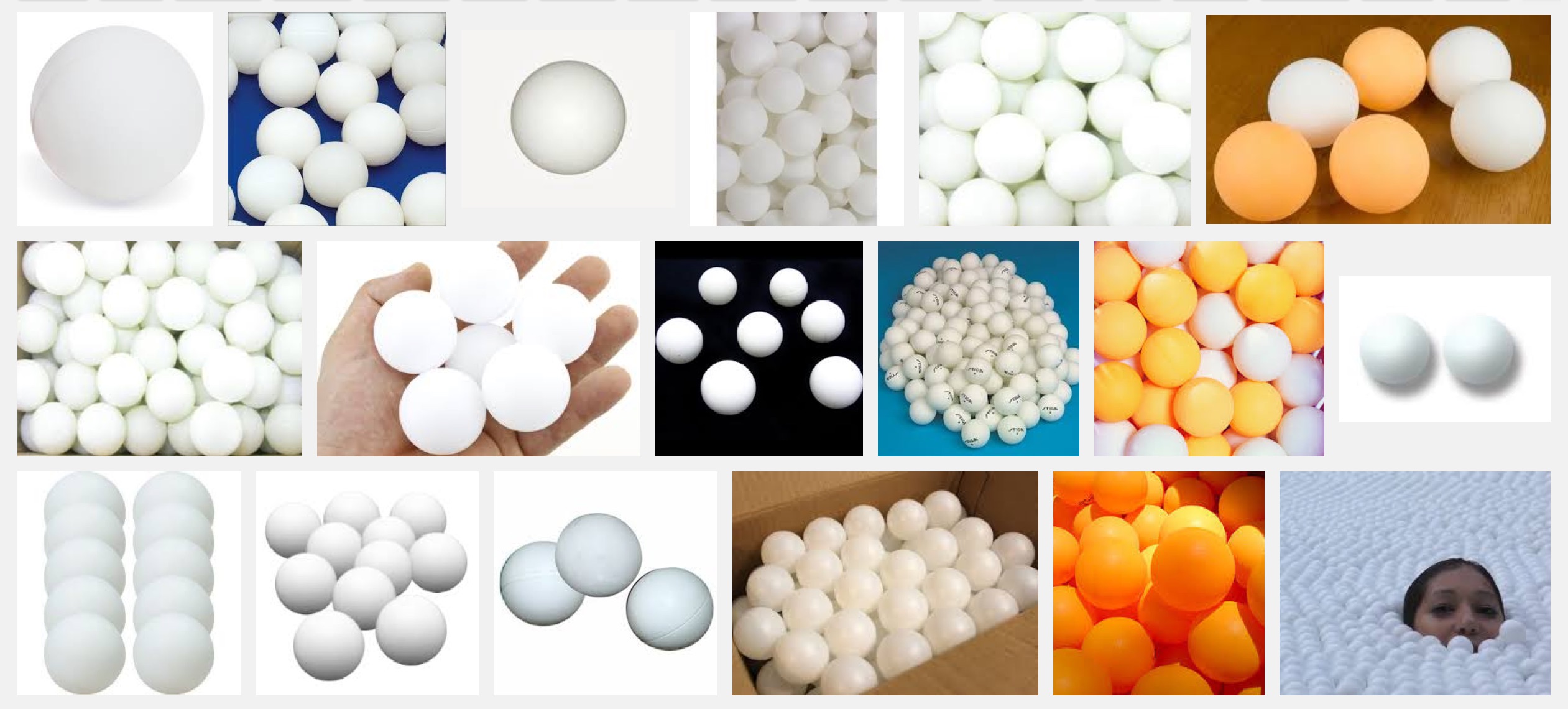 If you're even slightly interested in protecting your retirement savings from the bursting of the next tech bubble and subsequent stock market crash look no further than sales of ping-pong tables and Pot-A-Shot indoor basketball. It turns out that there is a direct correlation between the sale of indoor recreational gear and the flow of venture capital to Silicon Valley's next trillion dollar babies (ie., those saving humanity or building the next cool dating app).
From WSJ:
Twitter 's gloomy quarterly report last week unsettled investors. They might have anticipated trouble more than a year ago had they noticed one key indicator.
Until late 2014, Twitter was regularly ordering ping-pong tables from Billiard Wholesale, a store in San Jose, Calif. Then, suddenly, it wasn't.
The store's owner, Simon Ng, figured it either ran out of space "or they're having company problems."
Twitter Inc.'s slowing user growth has been unsettling analysts, and the company's revenue growth was unexpectedly weak in last week's report. Asked why Twitter stopped buying tables, spokesman Jim Prosser says: "I guess we bought really sturdy ones." Twitter spokeswoman Natalie Miyake says: "Honestly, we're more of a Pop-A-Shot company now," referring to an indoor basketball game.
Is the tech bubble popping? Ping pong offers an answer, and the tables are turning.
"Last year, the first quarter was hot" for tables, says Mr. Ng, who thinks sales track the tech economy. Now "there's a general slowdown."
In the first quarter of 2016, his table sales to companies fell 50% from the prior quarter. In that period, U.S. startup funding dropped 25%, says Dow Jones VentureSource, which tracks venture financing.
The table-tennis indicator is a peek into Silicon Valley culture, in which the right to play ping pong on the job is sacrosanct.
"If you don't have a ping-pong table, you're not a tech company," says Sunil Rajasekar, chief technology officer at Lithium Technologies, a San Francisco software startup.
Read the entire story here.
Image courtesy of Google Search.