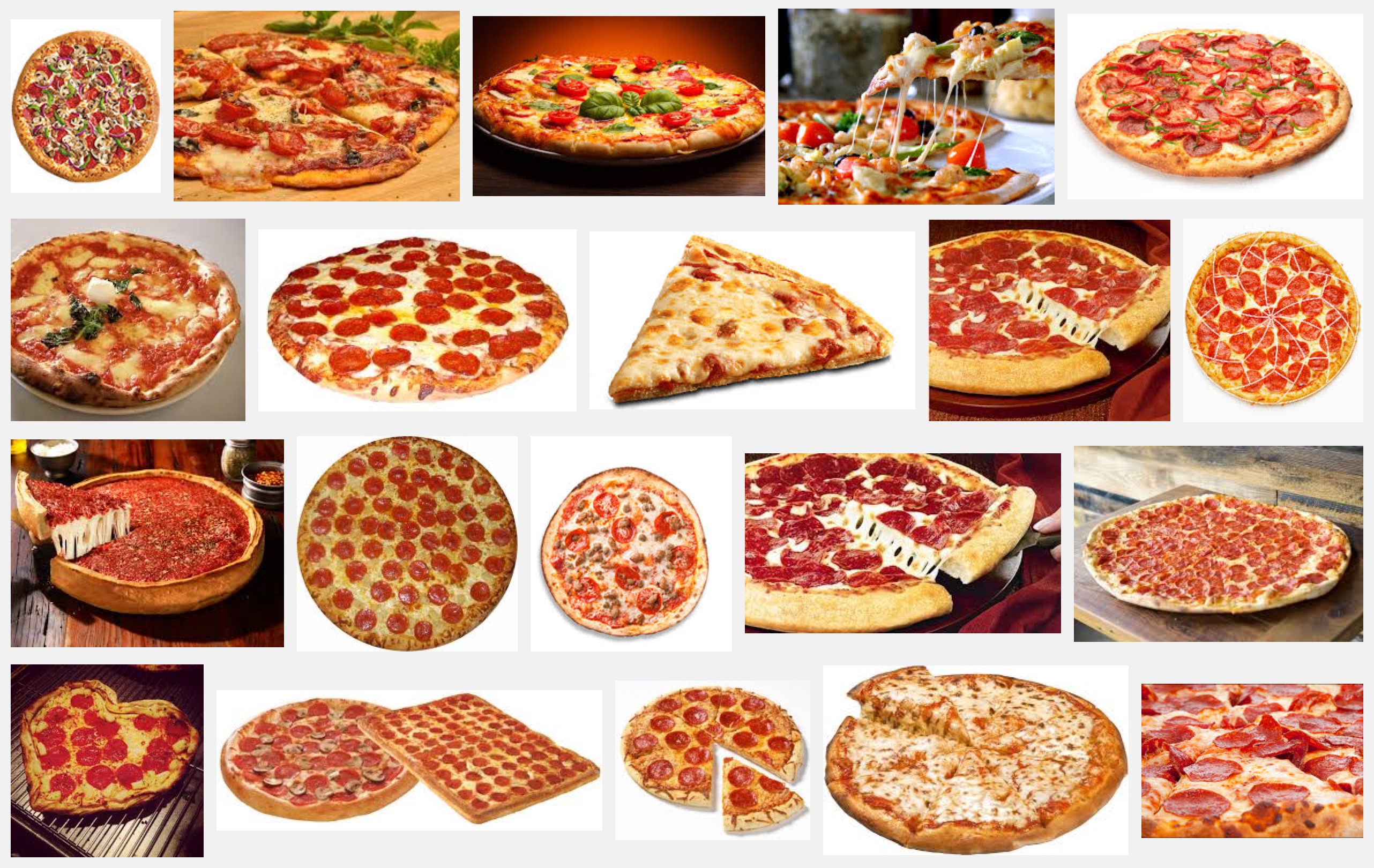 Tech startups that plan to envelope the globe with their never-thought-of-before-but-cannot-do-without technologies and services have to begin somewhere. Usually, the path to worldwide domination begins with pizza.
From the Washington Post:
In an ordinary conference room in this city of start-ups, a group of engineers sat down to order pizza in an entirely new way.
"Get me a pizza from Pizz'a Chicago near my office," one of the engineers said into his smartphone. It was their first real test of Viv, the artificial-intelligence technology that the team had been quietly building for more than a year. Everyone was a little nervous. Then, a text from Viv piped up: "Would you like toppings with that?"
The engineers, eight in all, started jumping in: "Pepperoni." "Half cheese." "Caesar salad." Emboldened by the result, they peppered Viv with more commands: Add more toppings. Remove toppings. Change medium size to large.
About 40 minutes later — and after a few hiccups when Viv confused the office address — a Pizz'a Chicago driver showed up with four made-to-order pizzas.
The engineers erupted in cheers as the pizzas arrived. They had ordered pizza, from start to finish, without placing a single phone call and without doing a Google search — without any typing at all, actually. Moreover, they did it without downloading an app from Domino's or Grubhub.
Of course, a pizza is just a pizza. But for Silicon Valley, a seemingly small change in consumer behavior or design can mean a tectonic shift in the commercial order, with ripple effects across an entire economy. Engineers here have long been animated by the quest to achieve the path of least friction — to use the parlance of the tech world — to the proverbial pizza.
The stealthy, four-year-old Viv is among the furthest along in an endeavor that many in Silicon Valley believe heralds that next big shift in computing — and digital commerce itself. Over the next five years, that transition will turn smartphones — and perhaps smart homes and cars and other devices — into virtual assistants with supercharged conversational capabilities, said Julie Ask, an expert in mobile commerce at Forrester.
Powered by artificial intelligence and unprecedented volumes of data, they could become the portal through which billions of people connect to every service and business on the Internet. It's a world in which you can order a taxi, make a restaurant reservation and buy movie tickets in one long unbroken conversation — no more typing, searching or even clicking.
Viv, which will be publicly demonstrated for the first time at a major industry conference on Monday, is one of the most highly anticipated technologies expected to come out of a start-up this year. But Viv is by no means alone in this effort. The quest to define the next generation of artificial-intelligence technology has sparked an arms race among the five major tech giants: Apple, Google, Microsoft, Facebook and Amazon.com have all announced major investments in virtual-assistant software over the past year.
Read the entire story here.
Image courtesy of Google Search.