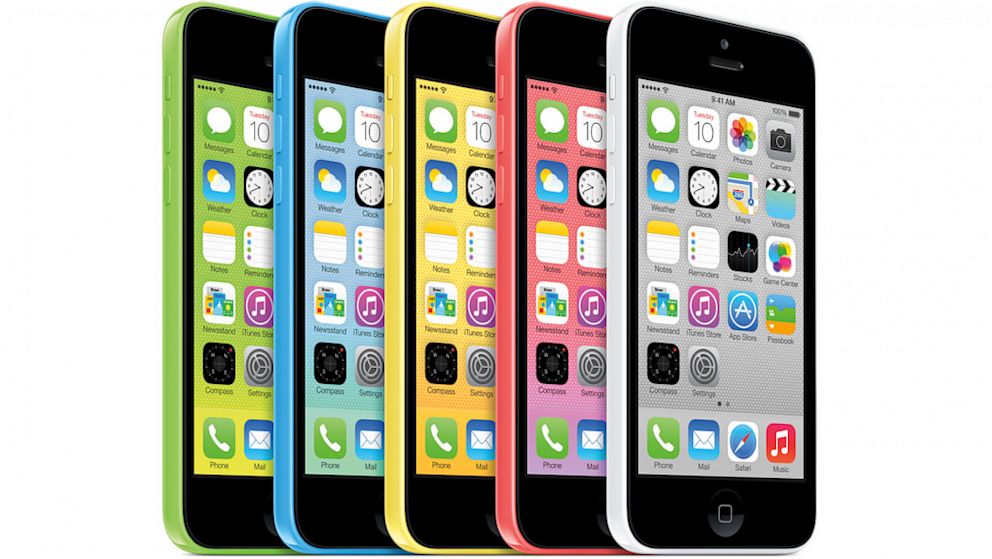 There is a slight catch.
Your iPhone is worth around $3,000 based on the combined value of a sack full of gadgets from over 20 years ago. We all know that no IPhone existed in the early nineties — not even inside Steve Jobs' head. So intrepid tech-sleuth, Steve Cichon, calculated the iPhone's value by combining the functions of fifteen or so consumer electronics devices from 1991, found at Radio Shack, which when all combined offer comparable features to one of today's iPhones.
From the Washington Post:
Buffalo writer Steve Cichon dug up an old Radio Shack ad, offering a variety of what were then cutting-edge gadgets. There are 15 items listed on the page, and Cichon points out that all but two of them — the exceptions are a radar detector and a set of speakers — do jobs that can now be performed with a modern iPhone.
The other 13 items, including a desktop computer, a camcorder, a CD player  and a mobile phone, have a combined price of $3,071.21. The unsubsidized price of an iPhone is $549. And, of course, your iPhone is superior to these devices in many respects. The VHS camcorder, for example, captured video at a quality vastly inferior to the crystal-clear 1080p video an iPhone can record. That $1,599 Tandy computer would have struggled to browse the Web of the 1990s, to say nothing of the sophisticated Web sites iPhones access today. The CD player only lets you carry a few albums worth of music at a time; an iPhone can hold thousands of songs. And of course, the iPhone fits in your pocket.
This example is important to remember in the debate over whether the government's official inflation figures understate or overstate inflation. In computing the inflation rate, economists assemble a representative "basket of goods" and see how its price changes over time. This isn't difficult when the items in the basket are milk or gallons of gasoline. But it becomes extremely tricky when thinking about high-tech products. This year's products are dramatically better than last year's, so economists include a "quality adjustment" factor to reflect the change. But making apples-to-apples comparisons is difficult.
There's no basket of 1991 gadgets that exactly duplicates the functionality of a modern iPhone, so deciding what to put into that basket is an inherently subjective enterprise. It's not obvious that the average customer really gets as much value from his or her iPhone as a gadget lover in 1991 would have gotten from $3,000 worth of Radio Shack gadgets. On the other hand, iPhones do a lot of other things, too, like check Facebook, show movies on the go and provide turn-by-turn directions, that would have been hard to do on any gadget in 1991. So if anything, I suspect the way we measure inflation understates how quickly our standard of living has been improving.
Read the entire story here.
Image: Apple iPhone 5c. Courtesy of ABC News / Apple.