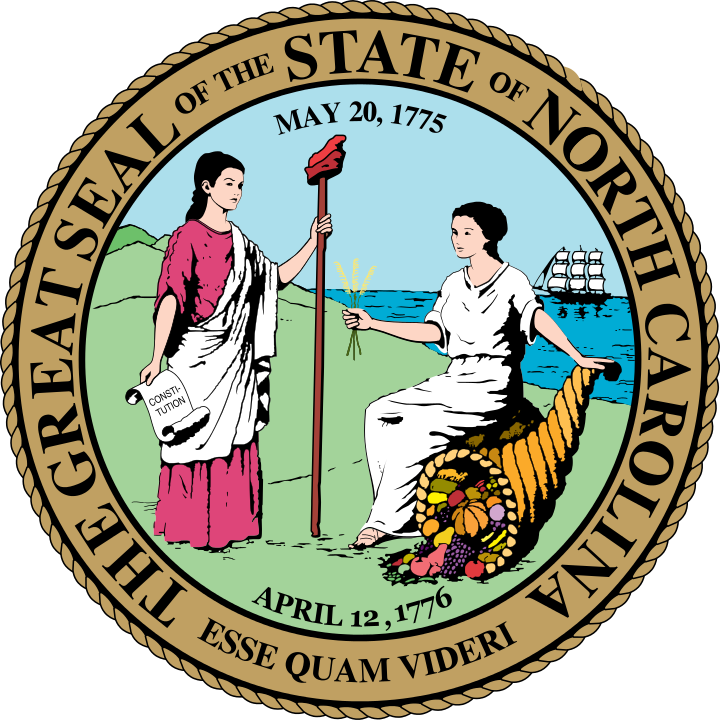 The United States has no problem raking other nations and their leaders over the coals for violating fundamental human rights. We don't like it when certain countries in Africa, Asia and Latin America trample on democracy, restrict free speech and restrict the ability of citizens to vote.
Yet, North Carolina clearly sees itself as a leading anti-democratic banana republic. Restricting voting rights of huge parts of the population under the guise of non-existent or insignificant voter fraud is nothing more than institutionalized racism.
The state's leaders should be ashamed — the US Supreme Court seems to agree.
So, the next time you think of visiting a "third-world" nation to experience their "antiquated" governmental practices and their "quaint" discriminatory worldview put North Carolina on your bucket list.
From Washington Post:
The emails to the North Carolina election board seemed routine at the time.
"Is there any way to get a breakdown of the 2008 voter turnout, by race (white and black) and type of vote (early and Election Day)?" a staffer for the state's Republican-controlled legislature asked in January 2012.
"Is there no category for 'Hispanic' voter?" a GOP lawmaker asked in March 2013 after requesting a range of data, including how many voters cast ballots outside their precinct.
And in April 2013, a top aide to the Republican House speaker asked for "a breakdown, by race, of those registered voters in your database that do not have a driver's license number."
Months later, the North Carolina legislature passed a law that cut a week of early voting, eliminated out-of-precinct voting and required voters to show specific types of photo ID — restrictions that election board data demonstrated would disproportionately affect African Americans and other minorities.
Critics dubbed it the "monster" law — a sprawling measure that stitched together various voting restrictions being tested in other states. As civil rights groups have sued to block the North Carolina law and others like it around the country, several thousand pages of documents have been produced under court order, revealing the details of how Republicans crafted these measures.
A review of these documents shows that North Carolina GOP leaders launched a meticulous and coordinated effort to deter black voters, who overwhelmingly vote for Democrats. The law, created and passed entirely by white legislators, evoked the state's ugly history of blocking African Americans from voting — practices that had taken a civil rights movement and extensive federal intervention to stop.
Last month, a three-judge federal appeals panel struck down the North Carolina law, calling it "the most restrictive voting law North Carolina has seen since the era of Jim Crow." Drawing from the emails and other evidence, the 83-page ruling charged that Republican lawmakers had targeted "African Americans with almost surgical precision."
Gov. Pat McCrory (R) filed an emergency petition to restore the law, but a deadlocked Supreme Court on Wednesday refused his stay request, meaning the law will not be in effect for the Nov. 8 election. Because the lower court did not offer specific guidelines for reinstating early voting, however, local election boards run by Republicans are still trying to curb access to the polls.
In lengthy interviews, GOP leaders insisted their law is not racially motivated and their goal was to combat voter fraud. They called their opponents demagogues, who are using the specter of racism to inflame the issue.
Read the entire story here.
Image: State seal of North Carolina. Public Domain.