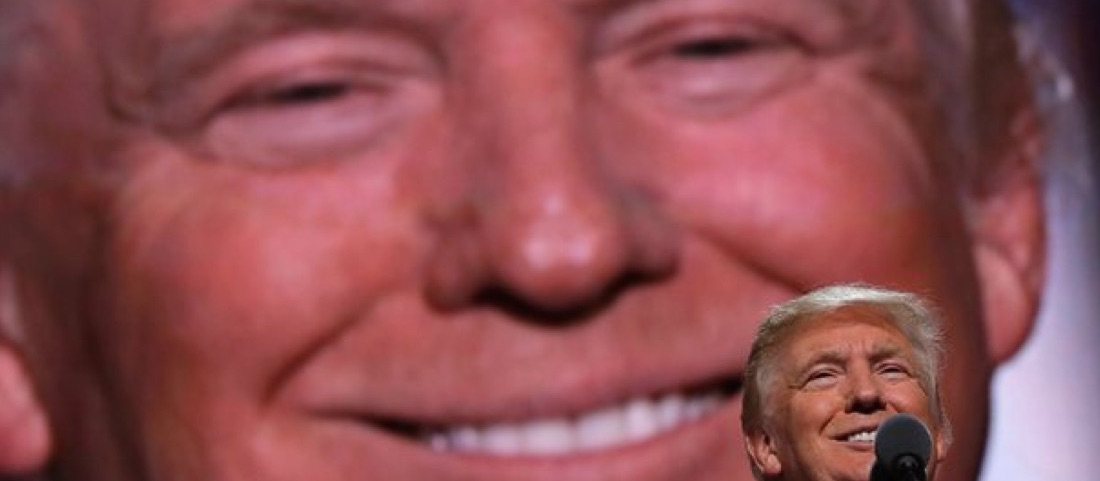 This is it. Finally, it's election day! Find your polling place here.
Gathered in one place, I present daily Trumpian vulgarities, bigotry, hypocrisy, contempt, mendacity and other dangerously ignorant, poisonous nonsense and complete bullshit from the depraved, despotic, shameless, shallow, deceitful, volatile, puerile, vindictive, noxious, boastful, misogynistic, racist, corrupt, thuggish, insensitive, naive, irrational, petulant, solipsistic, authoritarian, vengeful, disgraceful, abusive, irresponsible, narcissistic, pompous, vacuous, cowardly, amoral, self-aggrandizing, unprincipled, pathologically deranged, completely detached-from-reality (crazy), unapologetically fraudulent, chronically repulsive, thoroughly sleazy and incoherent mind mouth of the "Republican" polezni durak nominee for President (think about that very carefully for several minutes).
There is such a goldmine cesspool of locker room material stretching back years, nay decades, that it's difficult to recommend just a couple of highlights. However, if you're a connoisseur of such ignorant vulgarities then I would suggest days 31 and 42 for their "jaw-droppingness".
As we count down to Election Day — a potentially apocalyptic event — I plan to add a daily key "thought" (I use this term loosely) from the increasingly deranged and highly volatile mind of the Republican nominee.
For the sake of historical completeness I've also included some of Mr. Trump's most recent choice vulgarities, bulls**t and other nonsense pre-100 days. I'm not going back more than a couple of years because, quite simply, there's far too much crass stupidity to cover on one simple web page.
This truly is a gift that keeps on giving — but only up until November 8, 2016, of course.