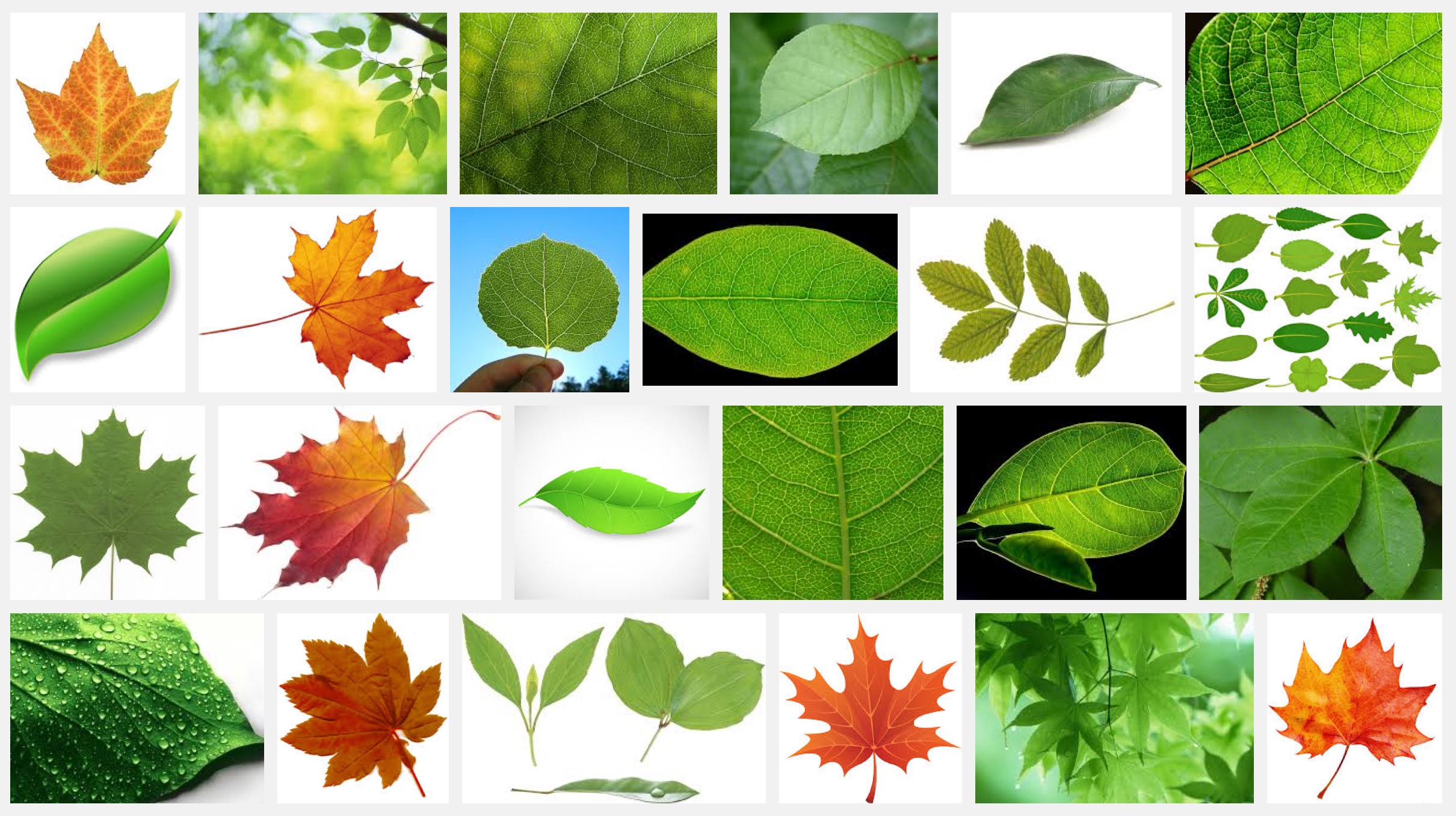 Researchers from the University of Illinois at Chicago have constructed an artificial leaf that captures sunlight and uses it to convert carbon dioxide in the atmosphere to usable hydrocarbon fuel. Senior author on the study, Amin Salehi-Khojin assistant professor of mechanical and industrial engineering, notes that "the new solar cell is not photovoltaic — it's photosynthetic." Using a combination of intricately engineered nano-membranes and unique combinations of catalytic molecules the artificial leaf takes in sunlight and CO2 and produces syngas or synthetic gas (hydrogen and carbon monoxide gas) from the cathode, and free oxygen and hydrogen ions at the anode.
This is a remarkable breakthrough that holds real promise — not only producing energy in a sustainable way from renewable sources but also removing carbon dioxide from the atmosphere.
Read more about this pioneering work here.
Image courtesy of Google Search.