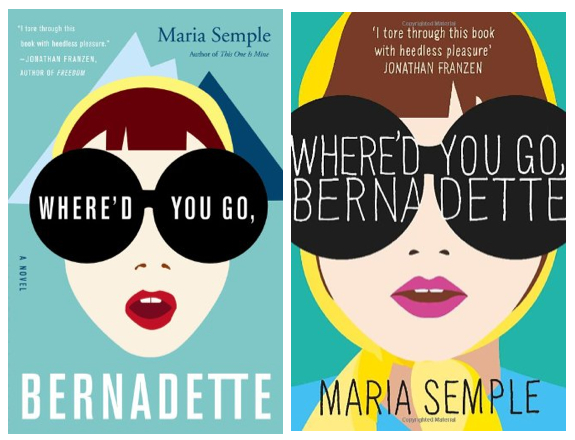 "England and America are two countries separated by the same language". This oft used quote is usually attributed to Oscar Wilde or GBS (George Bernard Shaw). Regardless of who originated the phrase both authors would not be surprised to see that book covers are divided by the Atlantic Ocean as well. The Millions continues its fascinating annual comparative analysis.
American book covers on the left, British book covers on the right.
[div class=attrib]From The Millions:[end-div]
As we've done for several years now, we thought it might be fun to compare the U.S. and U.K. book cover designs of this year's Morning News Tournament of Books contenders. Book cover art is an interesting element of the literary world — sometimes fixated upon, sometimes ignored — but, as readers, we are undoubtedly swayed by the little billboard that is the cover of every book we read. And, while many of us no longer do most of our reading on physical books with physical covers, those same cover images now beckon us from their grids in the various online bookstores. From my days as a bookseller, when import titles would sometimes find their way into our store, I've always found it especially interesting that the U.K. and U.S. covers often differ from one another. This would seem to suggest that certain layouts and imagery will better appeal to readers on one side of the Atlantic rather than the other. These differences are especially striking when we look at the covers side by side. The American covers are on the left, and the UK are on the right. Your equally inexpert analysis is encouraged in the comments.
[div class=attrib]Read the entire article and see more book covers after the jump.[end-div]
[div class=atrrib]Book cover images courtesy of The Millions and their respective authors and publishers.[end-div]