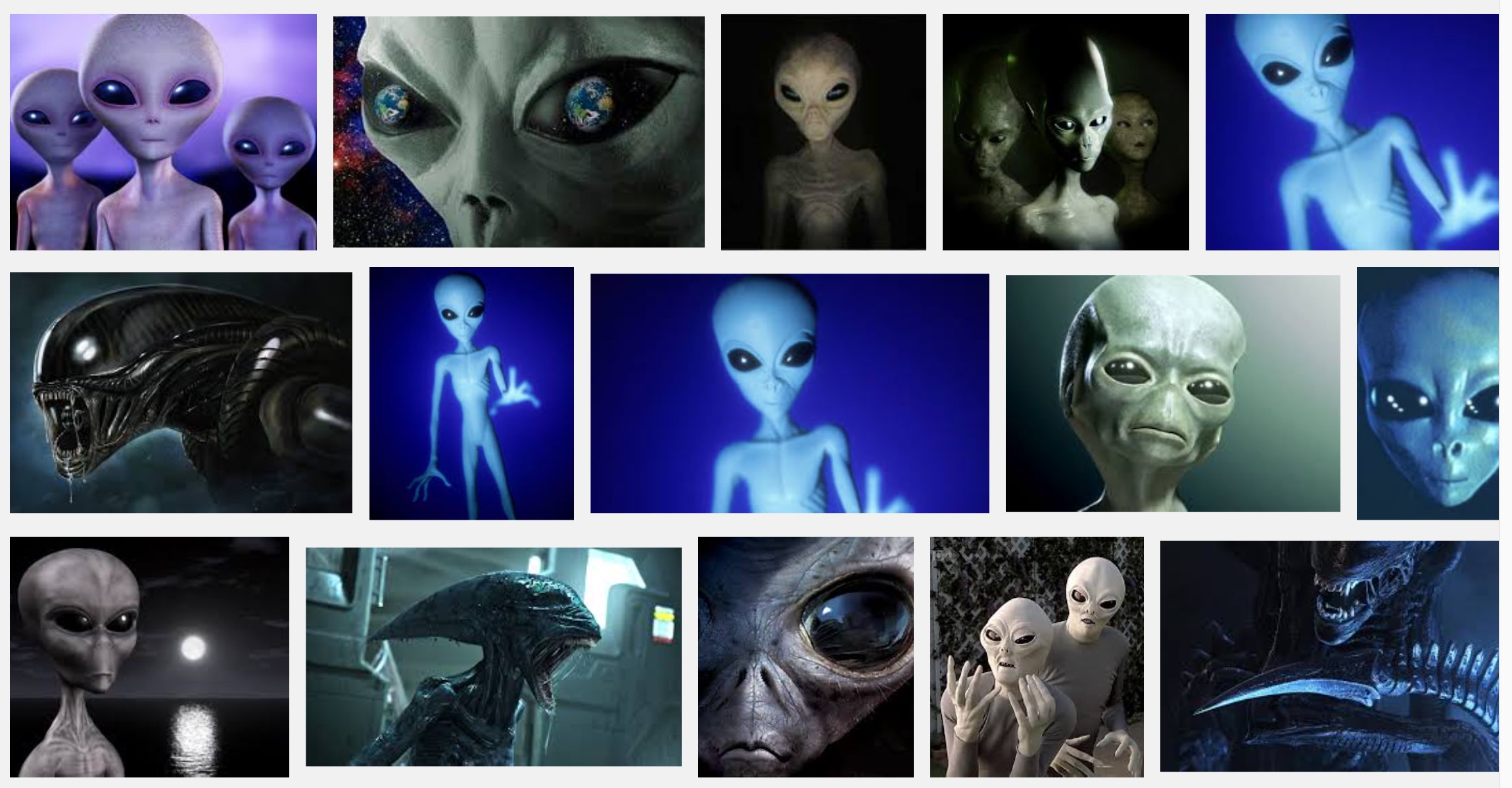 Seventy years after the SETI (Search for Extra-Terrestrial Intelligence) experiment began some astronomers are thinking of SETI 2.0 or active SETI. Rather than just passively listening for alien-made signals emanating from the far distant exoplanets these astronomers wish to take the work a bold step further. They're planning to transmit messages in the hope that someone or something will be listening. And that has opponents of the plan rather worried. If somethings do hear us, will they come looking, and if so, then what? Will the process result in a real-life The Day the Earth Stood Still or Alien? And, more importantly, will they all look astonishingly Hollywood-like?
From BBC:
Scientists at a US conference have said it is time to try actively to contact intelligent life on other worlds.
Researchers involved in the search for extra-terrestrial life are considering what the message from Earth should be.
The call was made by the Search for Extra Terrestrial Intelligence institute at a meeting of the American Association for the Advancement of Science in San Jose.
But others argued that making our presence known might be dangerous.
Researchers at the Seti institute have been listening for signals from outer space for more than 30 years using radio telescope facilities in the US. So far there has been no sign of ET.
The organisation's director, Dr Seth Shostak, told attendees to the AAAS meeting that it was now time to step up the search.
"Some of us at the institute are interested in 'active Seti', not just listening but broadcasting something to some nearby stars because maybe there is some chance that if you wake somebody up you'll get a response," he told BBC News.
The concerns are obvious, but sitting in his office at the institute in Mountain View, California, in the heart of Silicon Valley, he expresses them with characteristic, impish glee.
Game over?
"A lot of people are against active Seti because it is dangerous. It is like shouting in the jungle. You don't know what is out there; you better not do it. If you incite the aliens to obliterate the planet, you wouldn't want that on your tombstone, right?"
I couldn't argue with that. But initially, I could scarcely believe I was having this conversation at a serious research institute rather than at a science fiction convention. The sci-fi feel of our talk was underlined by the toy figures of bug-eyed aliens that cheerfully decorate the office.
But Dr Shostak is a credible and popular figure and has been invited to present his arguments.
Leading astronomers, anthropologists and social scientists will gather at his institute after the AAAS meeting for a symposium to flesh out plans for a proposal for active Seti to put to the public and politicians.
High on the agenda is whether such a move would, as he put it so starkly, lead to the "obliteration" of the planet.
"I don't see why the aliens would have any incentive to do that," Dr Shostak tells me.
"Beyond that, we have been telling them willy-nilly that we are here for 70 years now. They are not very interesting messages but the early TV broadcasts, the early radio, the radar from the Second World War – all that has leaked off the Earth.
"Any society that could come here and ruin our whole day by incinerating the planet already knows we are here."
Read the entire article here.
Image courtesy of Google Search.