OK, OK, I cheated a little this week. I don't have a map story.
But I couldn't resist posting the geographic-related news of NASA's new website. Each day, the agency will post a handful of images of our gorgeous home, as seen from the DSCOVR spacecraft. DSCOVR is parked at the L-1 Lagrangian Point, about 1 million miles from Earth and 92 million from the Sun, where the gravitational forces of the three bodies balance. It's a wonderful vantage point to peer at our beautiful blue planet.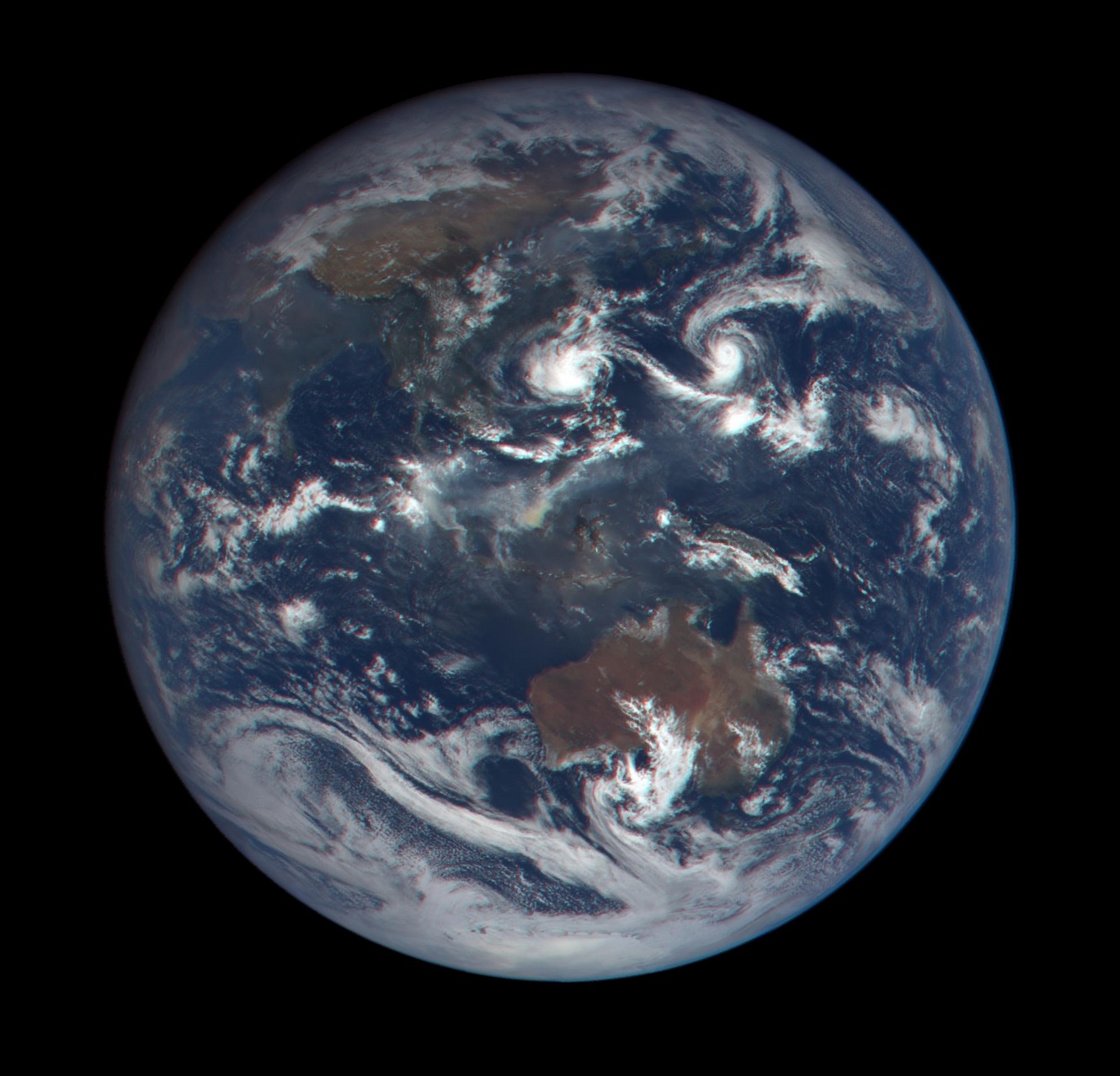 You can check out NASA's new website here.
Image: Earth as imaged from DSCOVR on October 19, 2015. Courtesy of NASA, NOAA and the U.S Air Force.