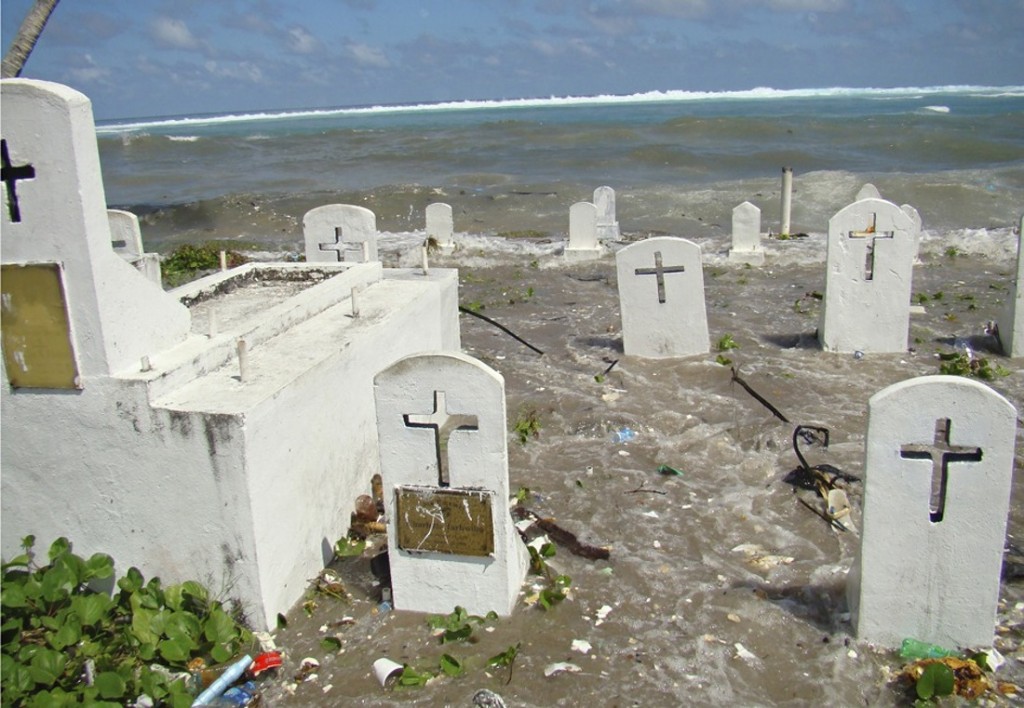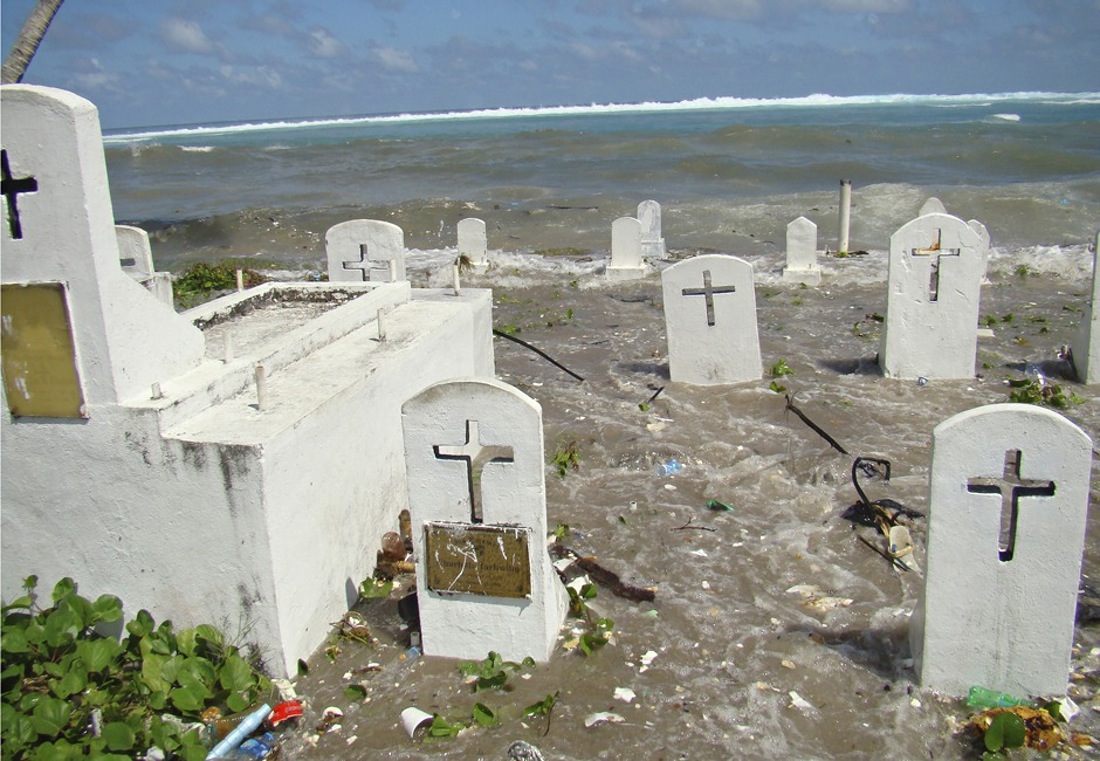 By its own actions (or lack thereof) and admissions the US Congress is a place where nothing gets done, and that nothing is done by non-experts who know nothing — other than politics, of course. So, when climate science skeptics in the US Senate held their most recent, "scientific" hearing, titled: "Data or Dogma: Promoting Open Inquiry in the Debate over the Magnitude of Human Impact on Earth's Climate", you can imagine what ensued.
Without an ironic nod to the name of their own hearing, Senators proceeded to inquire only from scientists who support the idea that human created climate change is a myth. Our Senators decried the climate change lobby for persecuting this minority, suggesting that their science should carry as much weight as that from the other camp. Yet this sham of an "open inquiry" fails to recognize that 99 percent of peer-reviewed climate science is unequivocal in pointing the finger at humans. Our so-called leaders, yet again, continue to do us all — the whole planet — a thorough disservice.
By the way, the Senate Subcommittee on Science, Technology and Competitiveness is chaired by Senator Ted Cruz. He believes that his posse of climate change deniers are latter-day Galileo Galileis — a persecuted minority. But he fails to recognize that they are in the minority because the real science shows the minority to be wrong; Galileo was in the minority, but he was backed by science, not dogmatic opinion. I think Senator Cruz would make a great president, in the time of Galileo Galilei, since that is where his understanding of "science" and the scientific method still seems to reside.
From Wired:
You are entering the world of another dimension—a dimension of sight (look at the people who don't like scientists), of sound (people talking a lot), and of mind (well, maybe not so much). There's the signpost for the Dirksen Senate Office Building up ahead. Your next stop: Senator Ted Cruz's hearing on climate change earlier this week, which felt very much like something from the Twilight Zone.
Cruz himself is an intense guy in a dark suit—but that's where the evident similarities between the senator and Twilight Zone creator Rod Serling end. Serling was an abject, romantic humanist. Cruz's hearing was more like one of the side-shifted worlds Twilight Zone stories always seemed to happen in, at the crossroads of science and superstition, fear and knowledge.
Stranger than the choreography and theatrics (police tossed a protester, Cruz spent plenty of time denouncing a witness who either didn't show up or wasn't invited, and a Canadian blogger barely contained his anger during a back-and-forth with Democratic Senator Ed Markey) was the topsy-turvy line of questioning pursued by Cruz, a Texas Republican and chairman of the Senate Subcommittee on Science, Technology and Competitiveness.
He opened the hearing—"Data or Dogma: Promoting Open Inquiry in the Debate over the Magnitude of Human Impact on Earth's Climate"—with a tale of a 2013 expedition by New Zealand scientists. They were investigating Antarctic sea ice—"ice that the climate-industrial complex had assured us was vanishing," Cruz said. "It was there to document how the ice was vanishing in the Antarctic, but the ship became stuck. It had run into an inconvenient truth, as Al Gore might put it. Facts matter, science matters, data matters."
So OK. To bolster that us-versus-them narrative, Cruz invited scientists who believe they are being persecuted (or denied government funding)—just like Galileo was by the Catholic Church, they kept saying.
The other side of the aisle responded that these scientists aren't being funded because their research and ideas don't measure up to peer-review standards—or are just plain wrong.
Read the entire article here.
Image: The Demon Town cemetery in Majuro has lost many graves during a decade of constant inundations. The local people have moved their relatives' remains and graves further inland, 2008. Courtesy of The Marshall Island Journal / Guardian Newspapers.