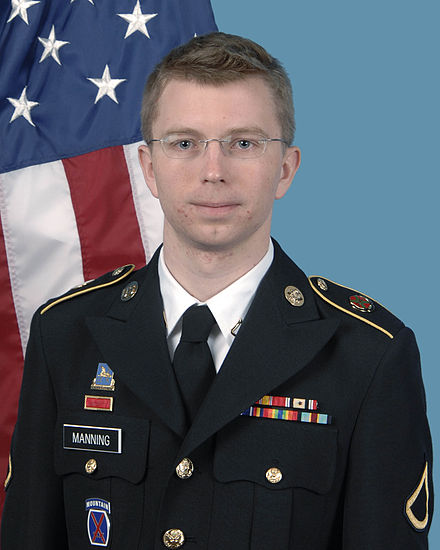 Never has there been such a wonderful example of blatant utter hypocrisy. This time from the United States Department of Justice. It would be refreshing to convey to our leaders that not only do "Black Lives Matter", "Less Privileged Lives Matter" as well.
Former director of the CIA no less, and ex-four star general David Petraeus copped a mere two years of probation and a $100,000 fine for leaking classified information to his biographer. Chelsea Manning, formerly Bradley Manning, intelligence analyst and ex-army private, was sentenced to 35 years in prison in 2013 for disclosing classified documents to WikiLeaks.
And, there are many other similar examples.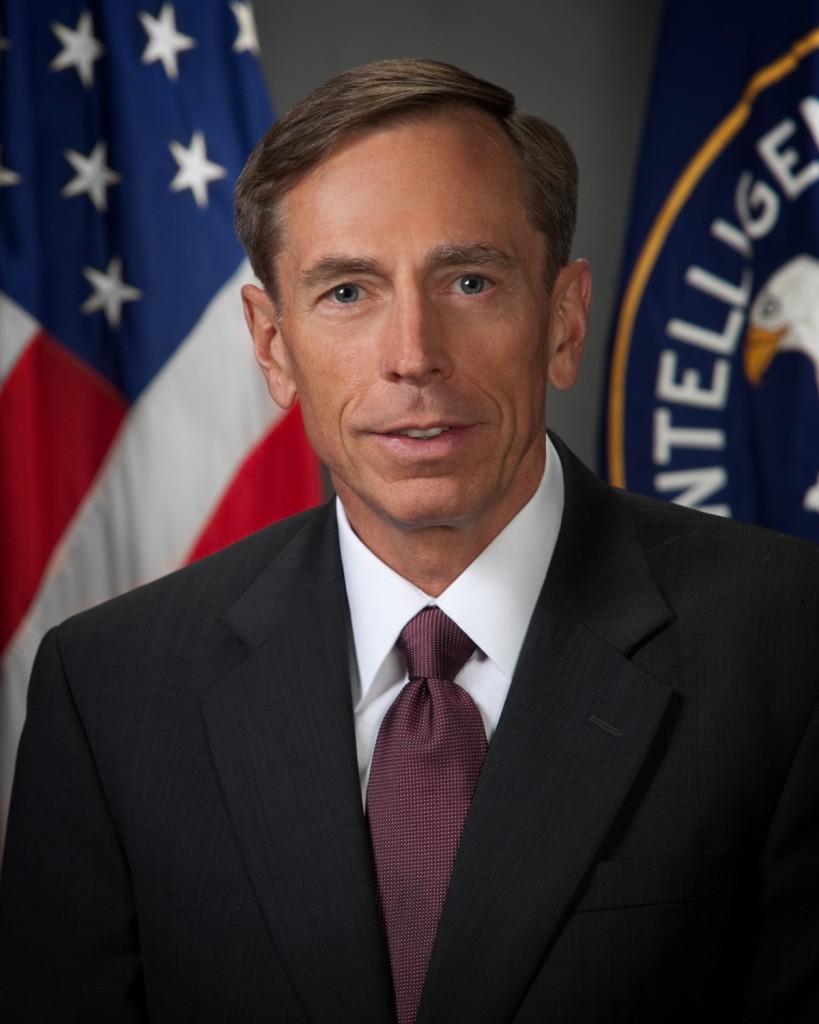 We wince when hearing of oligarchic corruption and favoritism in other nations, such as Russia and China. But, in this country it goes by the euphemism known as "justice" so it must be OK.
From arstechnica:
Yesterday [April 23, 2015], former CIA Director David Petraeus was handed two years of probation and a $100,000 fine after agreeing to a plea deal that ends in no jail time for leaking classified information to Paula Broadwell, his biographer and lover.
"I now look forward to moving on with the next phase of my life and continuing to serve our great nation as a private citizen," Petraeus said outside the federal courthouse in Charlotte, North Carolina on Thursday.
Lower-level government leakers have not, however, been as likely to walk out of a courthouse applauding the US as Petraeus did. Trevor Timm, executive director of the Freedom of the Press Foundation, called the Petraeus plea deal a "gross hypocrisy."
"At the same time as Petraeus got off virtually scot-free, the Justice Department has been bringing the hammer down upon other leakers who talk to journalists—sometimes for disclosing information much less sensitive than Petraeus did," he said.
The Petraeus sentencing came days after the Justice Department demanded (PDF) up to a 24-year-term for Jeffrey Sterling, a former CIA agent who leaked information to a Pulitzer Prize-winning writer about a botched mission to sell nuclear plans to Iran in order to hinder its nuclear-weapons progress.
"A substantial sentence in this case would send an appropriate and much needed message to all persons entrusted with the handling of classified information, i.e., that intentional breaches of the laws governing the safeguarding of national defense information will be pursued aggressively, and those who violate the law in this manner will be tried, convicted, and punished accordingly," the Justice Department argued in Sterling's case this week.
The Daily Beast sums up the argument that the Petraeus deal involves a double standard by noting other recent penalties for lower-level leakers:
"Chelsea Manning, formerly Bradley Manning, was sentenced to 35 years in prison in 2013 for disclosing classified documents to WikiLeaks. Stephen Jin-Woo Kim, a former State Department contractor, entered a guilty plea last year to one felony count of disclosing classified information to a Fox News reporter in February 2014. He was sentenced to 13 months in prison. On Monday, prosecutors urged a judge to sentence Jeffrey Sterling, a former CIA officer, to at least 20 years in prison for leaking classified plans to sabotage Iran's nuclear-weapons program to a New York Times reporter. Sterling will be sentenced next month. And former CIA officer John C. Kiriakou served 30 months in federal prison after he disclosed the name of a covert operative to a reporter. He was released in February and is finishing up three months of house arrest."
The information Petraeus was accused of leaking, according to the original indictment, contained "classified information regarding the identities of covert officers, war strategy, intelligence capabilities and mechanisms, diplomatic discussions, quotes and deliberative discussions from high-level National Security Council meetings." The leak also included "discussions with the president of the United States."
The judge presiding over the case, US Magistrate Judge David Keesler, increased the government's recommended fine of $40,000 to $100,000 because of Petraeus' "grave but uncharacteristic error in judgement."
Read the entire story here.
Images: Four-Star General David Petraeus; Private Chelsea Manning. Courtesy of Wikipedia.