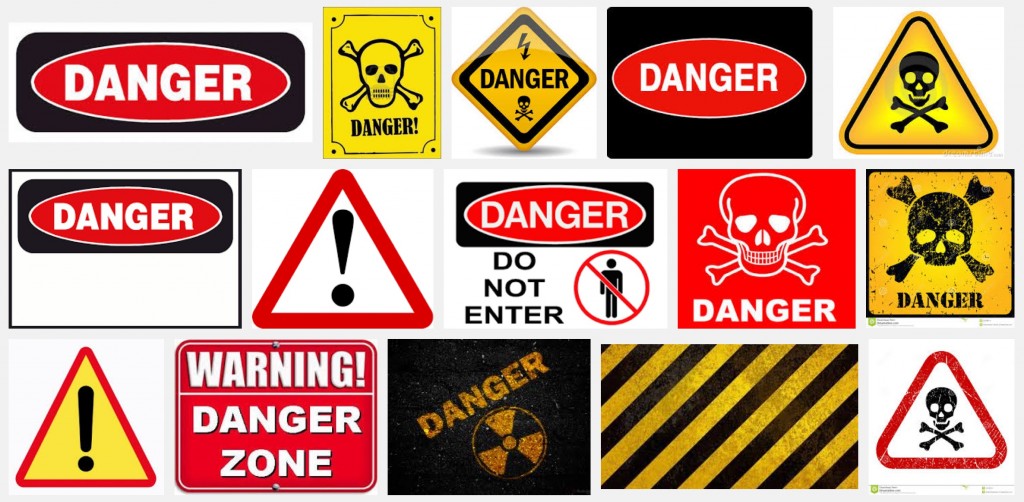 Psychologists, social scientists and researchers of the human brain have long maintained that we have three typical responses to an existential, usually physical, threat. First, we may stand our ground to tackle and fight the threat. Second, we may turn and run from danger. Third, we may simply freeze with indecision and inaction. These responses have been studied, documented and confirmed over the decades. Further, they tend to mirror those of other animals when faced with a life-threatening situation.
But, now that humans have entered the smartphone age, it appears that there is a fourth response — to film or record the threat. This may seem hard to believe and foolhardy, but quite disturbingly it's is a growing trend, especially among younger people.
From the Telegraph:
If you witnessed a violent attack on an innocent victim, would you:
a) help
b) run
c) freeze
Until now, that was the hypothetical question we all asked ourselves when reading about horrific events such as terror attacks.
What survival instinct would come most naturally? Fight or flight?
No longer. Over the last couple of years it's become very obvious that there's a fourth option:
d) record it all on your smartphone.
This reaction of filming traumatic events has become more prolific in recent weeks. Last month's terror attacks in Paris saw mobile phone footage of people being shot, photos of bodies lying in the street, and perhaps most memorably, a pregnant woman clinging onto a window ledge.
Saturday [December 5, 2015] night saw another example when a terror suspect started attacking passengers on the Tube at Leytonstone Station. Most of the horrific incident was captured on video, as people stood filming him.
One brave man, 33-year-old engineer David Pethers, tried to fight the attacker. He ended up with a cut to the neck as he tried to protect passing children. But while he was intervening, others just held up their phones.
"There were so many opportunities where someone could have grabbed him," he told the Daily Mail. "One guy came up to me afterwards and said 'well done, I want to shake your hand, you are the only one who did anything, I got the whole thing on film.'
"I was so angry, I nearly turned on him but I walked away. I though, 'Are you crazy? You are standing there filming and did nothing.' I was really angry afterwards."
It's hard to disagree. Most of us know heroism is rare and admirable. We can easily understand people trying to escape and save themselves, or even freezing in the face of terror.
But deliberately doing nothing and choosing to film the whole thing? That's a lot harder to sympathise with.
Psychotherapist Richard Reid agrees – "the sensible option would be to think about your own safety and get out, or think about helping people" – but he says it's important we understand this new reaction.
"Because events like terror attacks are so outside our experience, people don't fully connect with it," he explains.
"It's like they're watching a film. It doesn't occur to them they could be in danger or they could be helping. The reality only sinks in after the event. It's a natural phenomenon. It's not necessarily the most useful response, but we have to accept it."
Read the entire story here.
Image courtesy of Google Search.