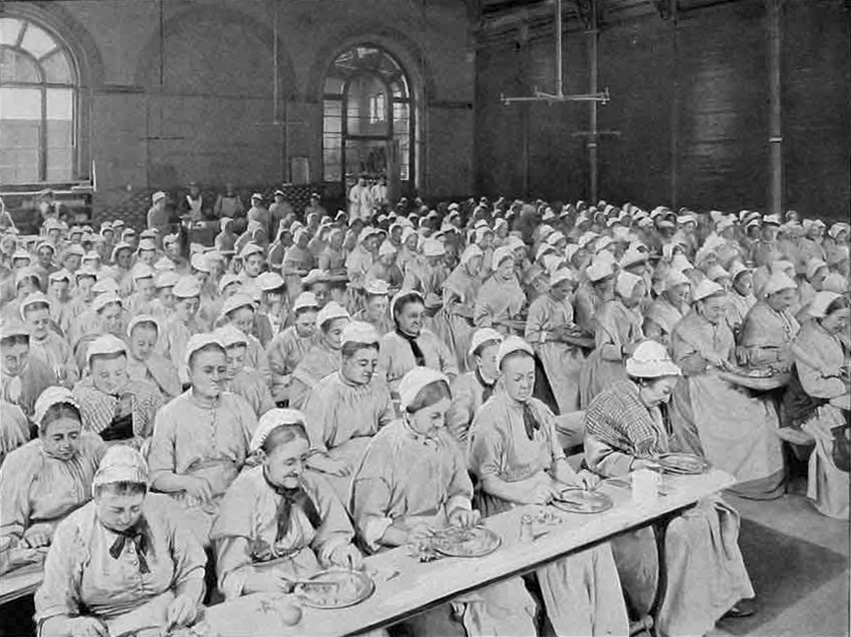 Many of us complain about the daily stresses from our jobs and our bosses, even our coworkers. We even bemoan the morning commute and the work we increasingly bring back home to complete in the evening. Many of us can be heard to say, "this job is killing me!". Metaphorically, of course.
Well, researchers at Stanford and Harvard now find that in some cases your job is actually, quite literally, killing you. This may seem self-evident, but the data shows that workers with less education are significantly more likely to be employed in jobs that are more stressful and dangerous, and have less healthy workplace practices. This, in turn, leads to a significantly lower average life span than that for those with higher educational attainment. Researchers measured typical employment-related stressors such as: unemployment, layoffs, absence of employer subsidized health insurance, shift work, long working hours, job insecurity and work-family conflict. The less education a worker has, the more likely that she or he will suffer a greater burden from one or more of these stressors.
Looks like we're gradually reverting to well-tested principles of Victorian worker exploitation. Check out more details from the study here.
From Washington Post:
People often like to groan about how their job is "killing" them. Tragically, for some groups of people in the U.S., that statement appears to be true.
A new study by researchers at Harvard and Stanford has quantified just how much a stressful workplace may be shaving off of Americans' life spans. It suggests that the amount of life lost to stress varies significantly for people of different races, educational levels and genders, and ranges up to nearly three years of life lost for some groups.
Past research has shown an incredible variation in life expectancy around the United States, depending on who you are and where you live. Mapping life expectancy around the nation by both county of residence and race, you can see that people in some parts of the U.S. live as many as 33 years longer on average than people in other parts of the country, the researchers say.
Those gaps appear to be getting worse, as the wealthy extend their life spans and other groups are stagnant. One study found that men and women with fewer than 12 years of education had life expectancies that were still on par with most adults in the 1950s and 1960s — suggesting the economic gains of the last few decades have gone mostly to more educated people. The financial crisis and subsequent recession, which put many people in economic jeopardy, may have worsened this effect.
There are lots of reasons that people with lower incomes and educations tend to have lower life expectancies: differences in access to health care, in exposure to air and water pollution, in nutrition and health care early in life, and in behaviors, such as smoking, exercise and diet. Past research has also shown that job insecurity, long hours, heavy demands at work and other stresses can also cut down on a worker's life expectancy by taking a heavy toll on a worker's health. (If you work in an office, here are some exercises you might try to prevent this.)
But researchers say this is the first study to look at the ways that a workplace's influence on life expectancy specifically break down by racial and educational lines.
To do their analysis, they divided people into 18 different groups by race, education and sex. They then looked at 10 different workplace factors — including unemployment and layoffs, the absence of health insurance, shift work, long working hours, job insecurity and work-family conflict — and estimated the effect that each would have on annual mortality and life expectancy.
The data show that people with less education are much more likely to end up in jobs with more unhealthy workplace practices that cut down on one's life span. People with the highest educational attainment were less affected by workplace stress than people with the least education, the study says.
Read the entire story here.
Image: Women mealtime at St Pancras workhouse, London. Courtesy: Peter Higginbothom. Licensed under Public Domain via Commons.