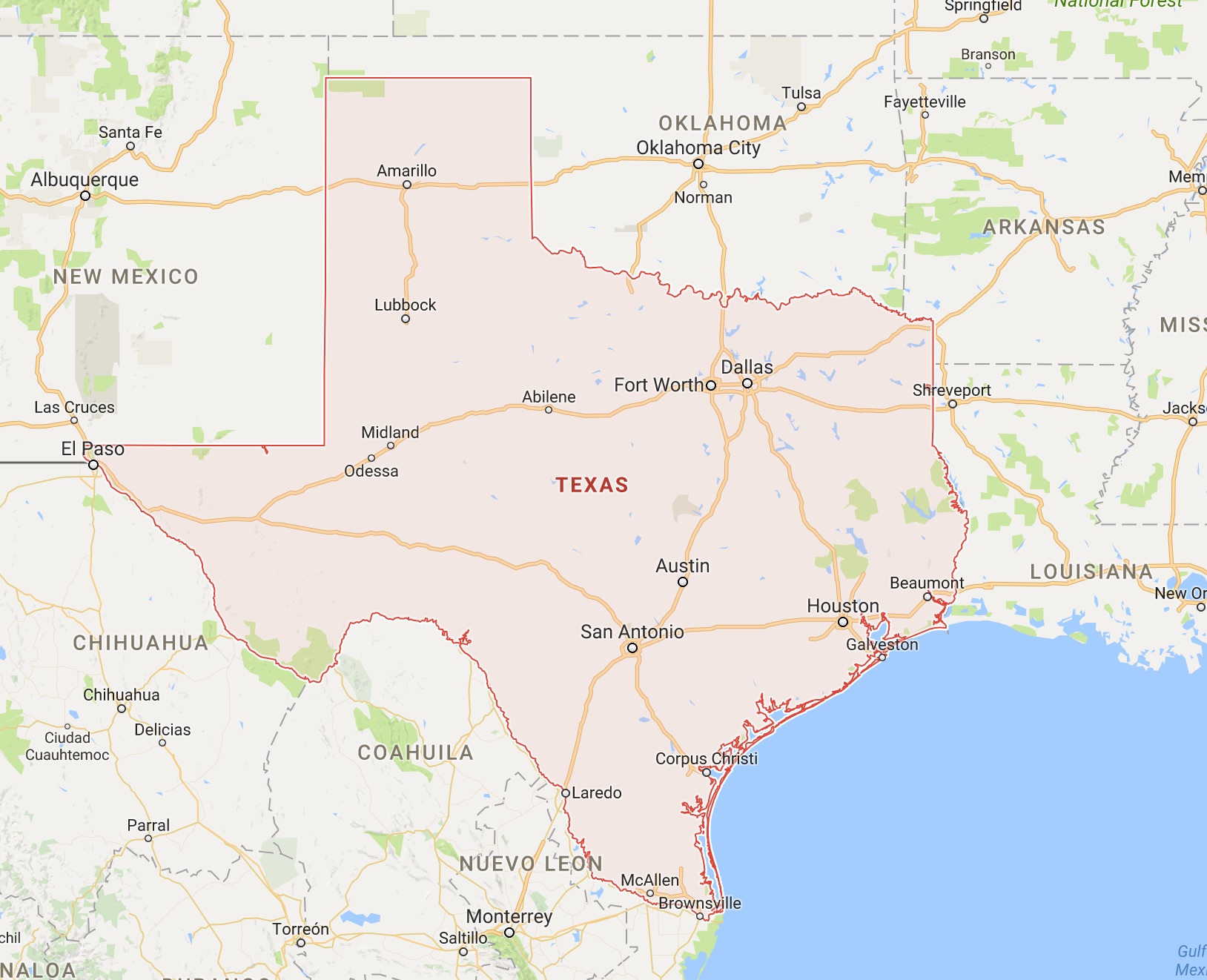 During the period between 2010 and 2014 the rate of women who died from pregnancy-related complications doubled. Not in an impoverished third world nation, but Texas. This increase in maternal mortality is second to none across the United States and all other developed nations.
Perhaps not coincidentally this same period is also marked by Texas' significant budget cuts that all but destroyed reproductive healthcare clinics and Planned Parenthood services in the state.
This is a great (and sad) example that clearly demonstrates how political ideology can have serious and fatal consequences for 51 percent of the population. I have to wonder if the other half of the population will ever come to its senses. Though, with Republicans firmly in control at the local and state level I'm sure even these concrete facts will be fair game for some hyperbolic fictional distortion.
From the Guardian:
The rate of Texas women who died from complications related to their pregnancy doubled from 2010 to 2014, a new study has found, for an estimated maternal mortality rate that is unmatched in any other state and the rest of the developed world.
The finding comes from a report, appearing in the September issue of the journal Obstetrics and Gynecology, that the maternal mortality rate in the United States increased between 2000 and 2014, even while the rest of the world succeeded in reducing its rate. Excluding California, where maternal mortality declined, and Texas, where it surged, the estimated number of maternal deaths per 100,000 births rose to 23.8 in 2014 from 18.8 in 2000 – or about 27%.
But the report singled out Texas for special concern, saying the doubling of mortality rates in a two-year period was hard to explain "in the absence of war, natural disaster, or severe economic upheaval".
From 2000 to the end of 2010, Texas's estimated maternal mortality rate hovered between 17.7 and 18.6 per 100,000 births. But after 2010, that rate had leaped to 33 deaths per 100,000, and in 2014 it was 35.8. Between 2010-2014, more than 600 women died for reasons related to their pregnancies.
No other state saw a comparable increase.
In the wake of the report, reproductive health advocates are blaming the increase on Republican-led budget cuts that decimated the ranks of Texas's reproductive healthcare clinics. In 2011, just as the spike began, the Texas state legislature cut $73.6m from the state's family planning budget of $111.5m. The two-thirds cut forced more than 80 family planning clinics to shut down across the state. The remaining clinics managed to provide services – such as low-cost or free birth control, cancer screenings and well-woman exams – to only half as many women as before.
Read the entire article here.
Image courtesy of Google Maps.