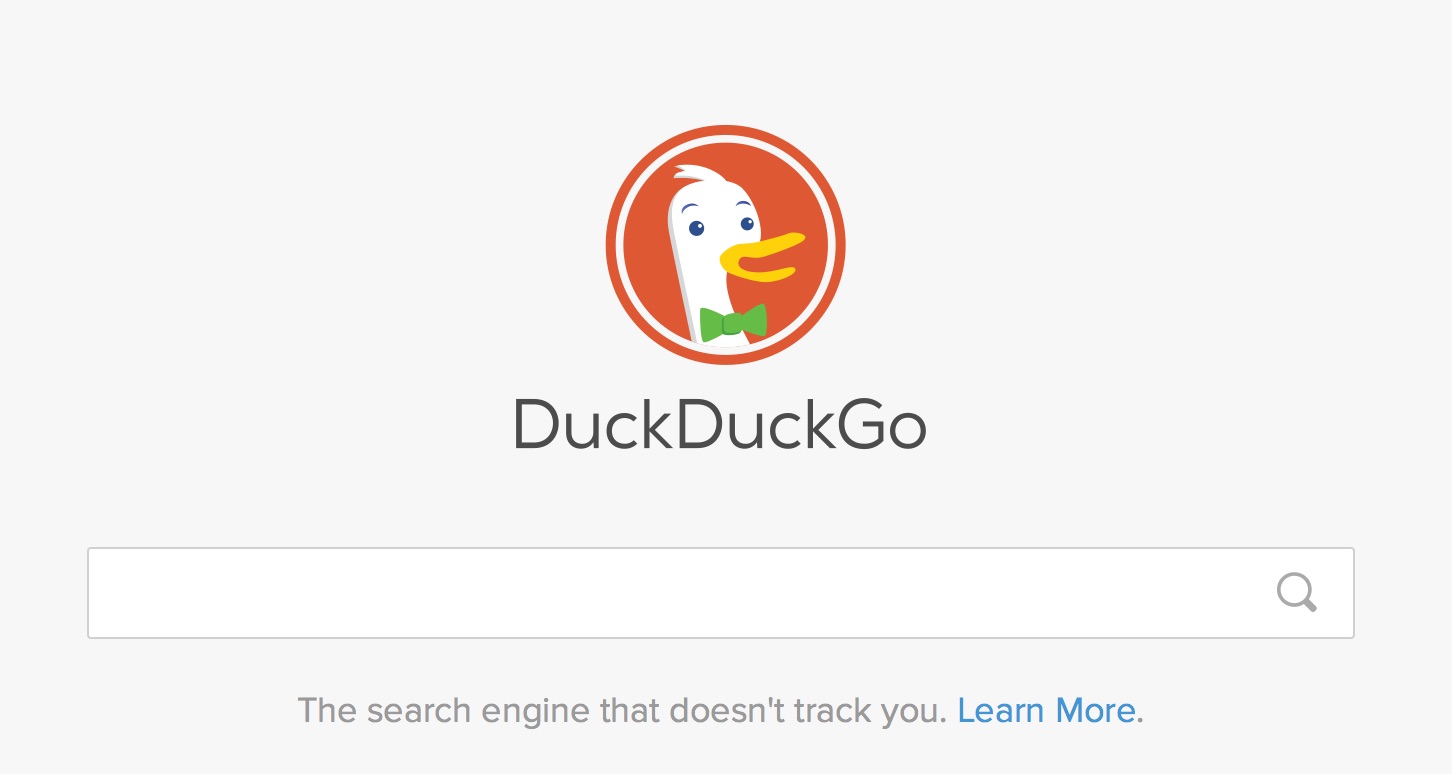 I've written about the online filter bubble for a while now. It's an insidious and disturbing consequence of our online world. It refers to the phenomenon whereby our profile, personal preferences, history and connections pre-select and filter the type of content that reaches us, eliminating things we don't need to see. The filter bubble reduces our exposure to the wider world of information and serendipitous discovery.
If this were not bad enough the online world enables a much more dangerous threat — one of hidden bias through explicit manipulation. We're all familiar with the pull and push exerted by the constant bombardment from overt advertising. We're also familiar with more subtle techniques of ambient and subliminal control, which aim to sway our minds without our conscious awareness — think mood music in your grocery store (it really does work).
So, now comes another more subtle form of manipulation, but with more powerful results, and it's tied to search engines and the central role these tools play in our daily lives.
Online search engines, such as Google, know you. They know your eye movements and your click habits; they know your proclivity to select a search result near the top of the first search engine results page (SERP). Advertisers part with a fortune each day with the goal of appearing in this sweet spot on a SERP. This is a tried and tested process — higher ranking on a SERP leads to more clicks and shifts more product.
Google and many other search engines will list a handful of sponsored results at the top of a SERP, followed by a collection of random results listed in order that best fit your search query. Your expectation is that these results are tailored to your query, but that they're non-biased. That's the key.
New research shows that you believe these SERP results to be non-biased, even if they are manipulated behind the scenes. Moreover, these manipulated results can greatly sway your opinion. The phenomenon now comes with a name, the search engine manipulation effect, or SEME (pronounced "seem").
In the wrong hands — government overlords or technology oligarchs — this heralds a disturbing possible (and probable) future, already underway in countries with tightly controlled media and flows of information.
Check out a detailed essay on SEME by Robert Epstein here. Epstein is an author and research psychologist at the American Institute for Behavioral Research and Technology in California.
Finally, if you're interested in using an alternative search engine that's less interested in taking over the world, check out DuckDuckGo.
Image courtesy of DuckDuckGo.