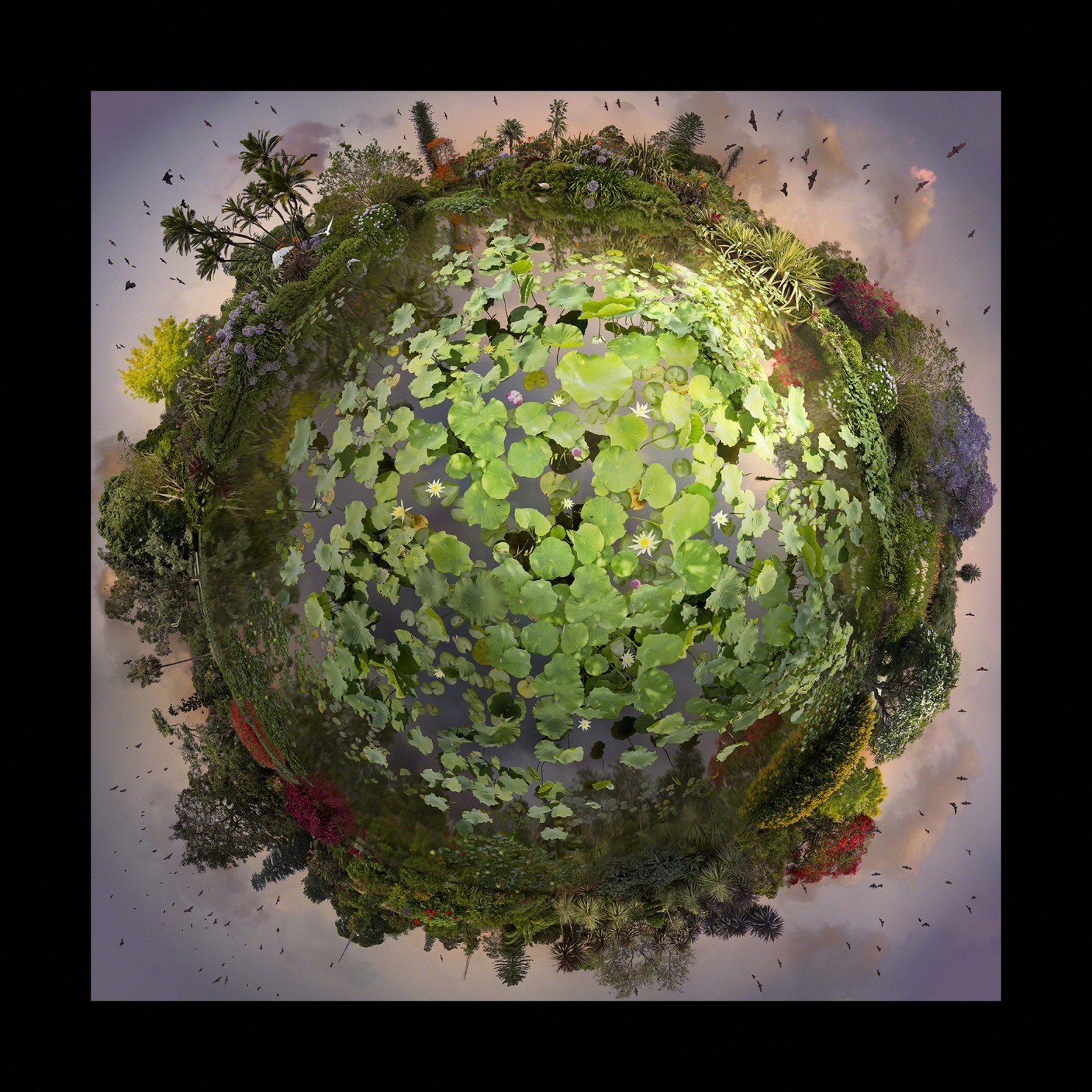 Although I hung up my professional photographer credentials a while ago I continue my quest for great imagery — whether mine or belonging to others. It's increasingly difficult nowadays to separate the wheat from the chaff with so many images from so many aspiring photographers armed with their ubiquitous smartphones. Yet, some image-makers continue to rise to the top, their special and unique views separating them from the armies of millions (now probably billions) of regular snapshot-takers.
Catherine Nelson is one such visual artist. Some of her recent work is on display at New York's Saul gallery. But I urge you to visit her work here. Her series are rich, eerie and (appropriately) other worldly — my favorites: Other Worlds, Submerged and Origins.
Image: Sydney Spring. Courtesy: Catherine Nelson.